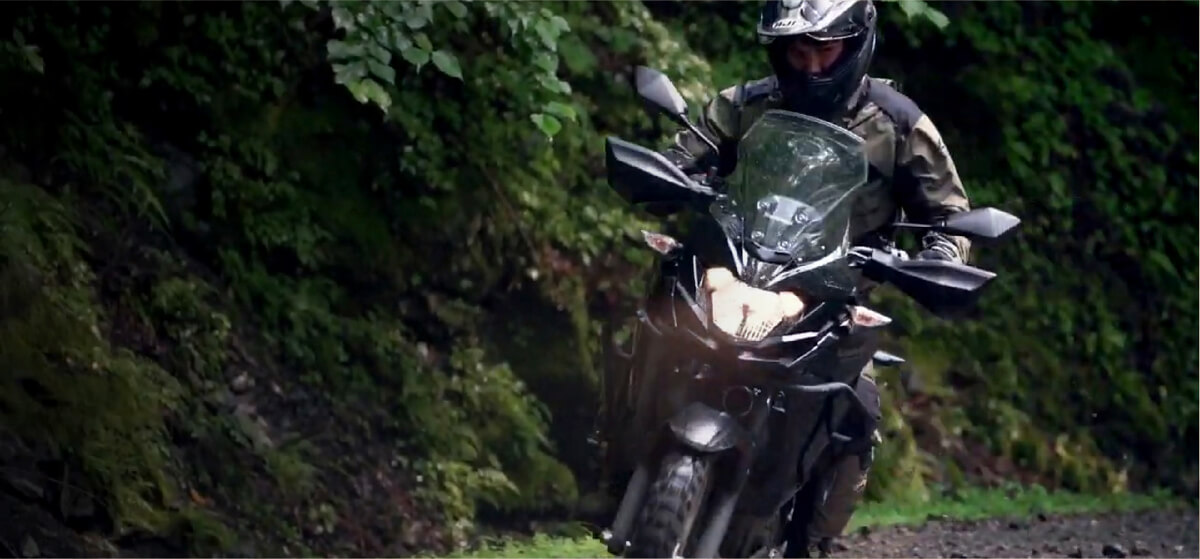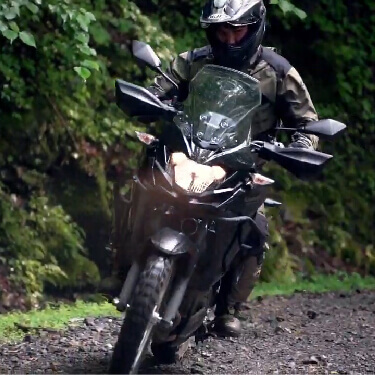 ABOUT ADV SERIES
The ADV Series is a new concept for
riding gear from Taichi based around
"ADVENTURE."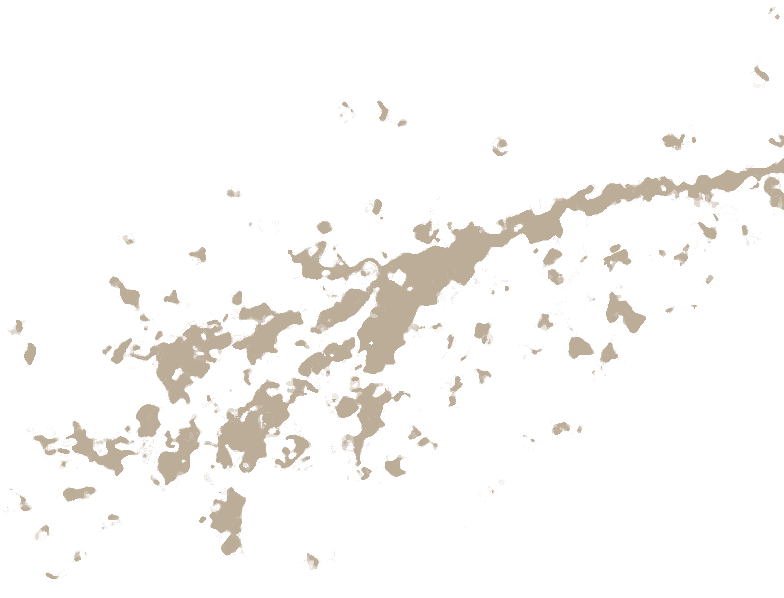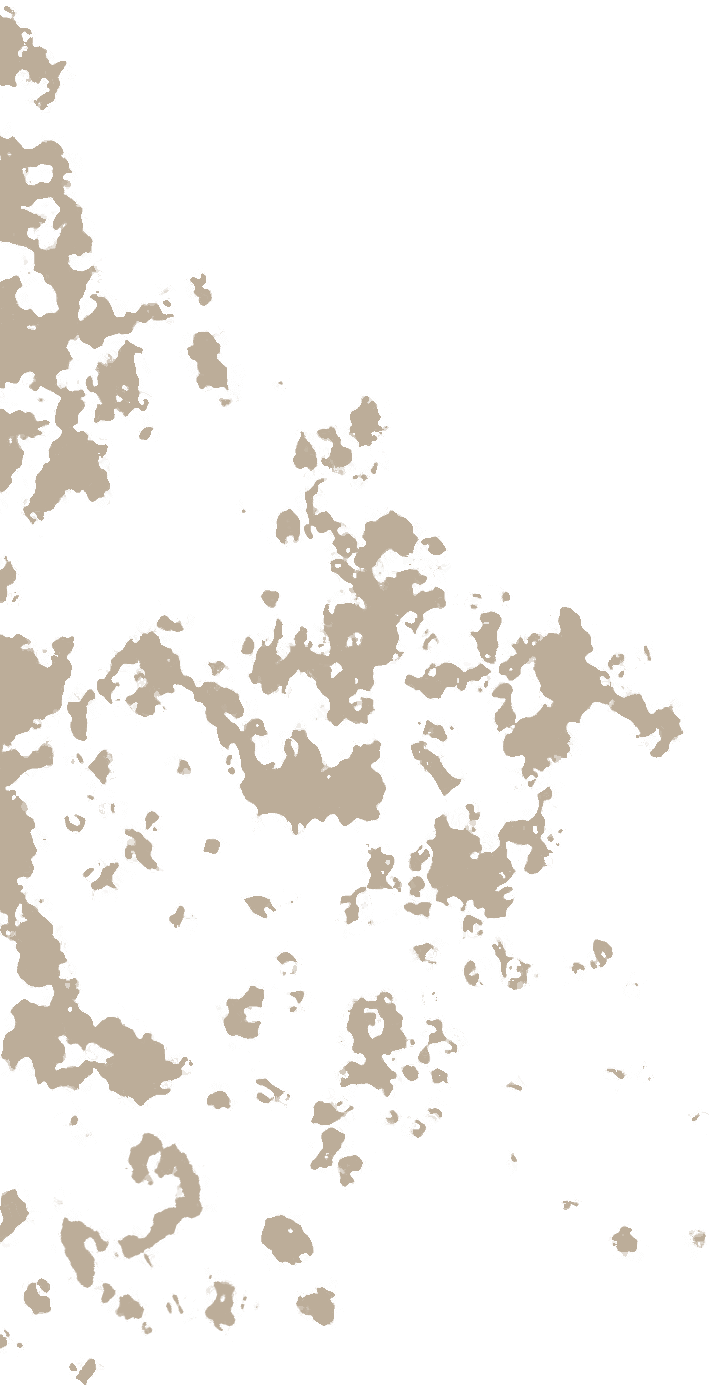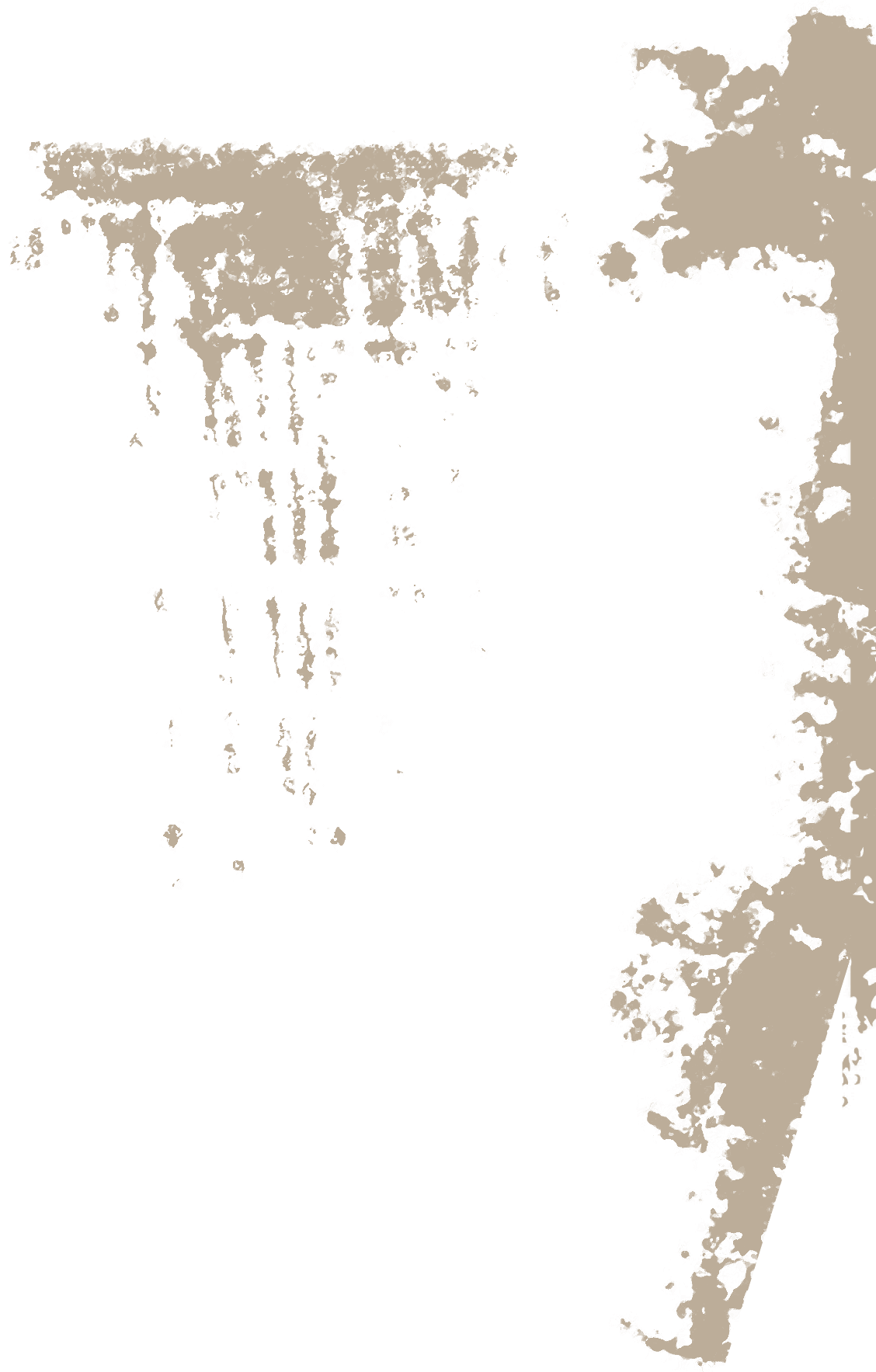 ADV SERIES FEATURES
DRYMASTER

Combining high-performance material for all fields

Taichi's original waterproof and breathable design DRYMASTER gives you the reliability to tackle mountains road with extreme weather variation. It features the same rainproof level as standard rain wear while letting out moisture from inside the gear. This combined with fast-drying T-DRY material assures range-of-motion and ease of removal of your gear even in the sweatiest of conditions.

TAICHI original mesh material used for liners. Made for motorcycle riding gears.Durable, moisture absortion and quick dry.

VENTILATION

Utilizing "large-scale ventilation"
to make the wind your ally

Closeable ventilation sections are included on the chest and back of the jacket and the front and rear of the thigh of the pants. When used with an inner jacket that can be worn on its own, this gives you the ability to tackle any temperature. Get great results when touring routes with variable elevation and areas with a wide range of temperatures.

SAFETY

The safety to avoid sudden accidents

CE Level 2 protective gear is included on the shoulders and elbows of the jacket and the knees of the pants. It gives you a high level of protection from impact in the case of a fall, without sacrificing an ounce of comfort. Multiple reflective sections on the jacket and pants help ward off the danger facing riders during night travel.