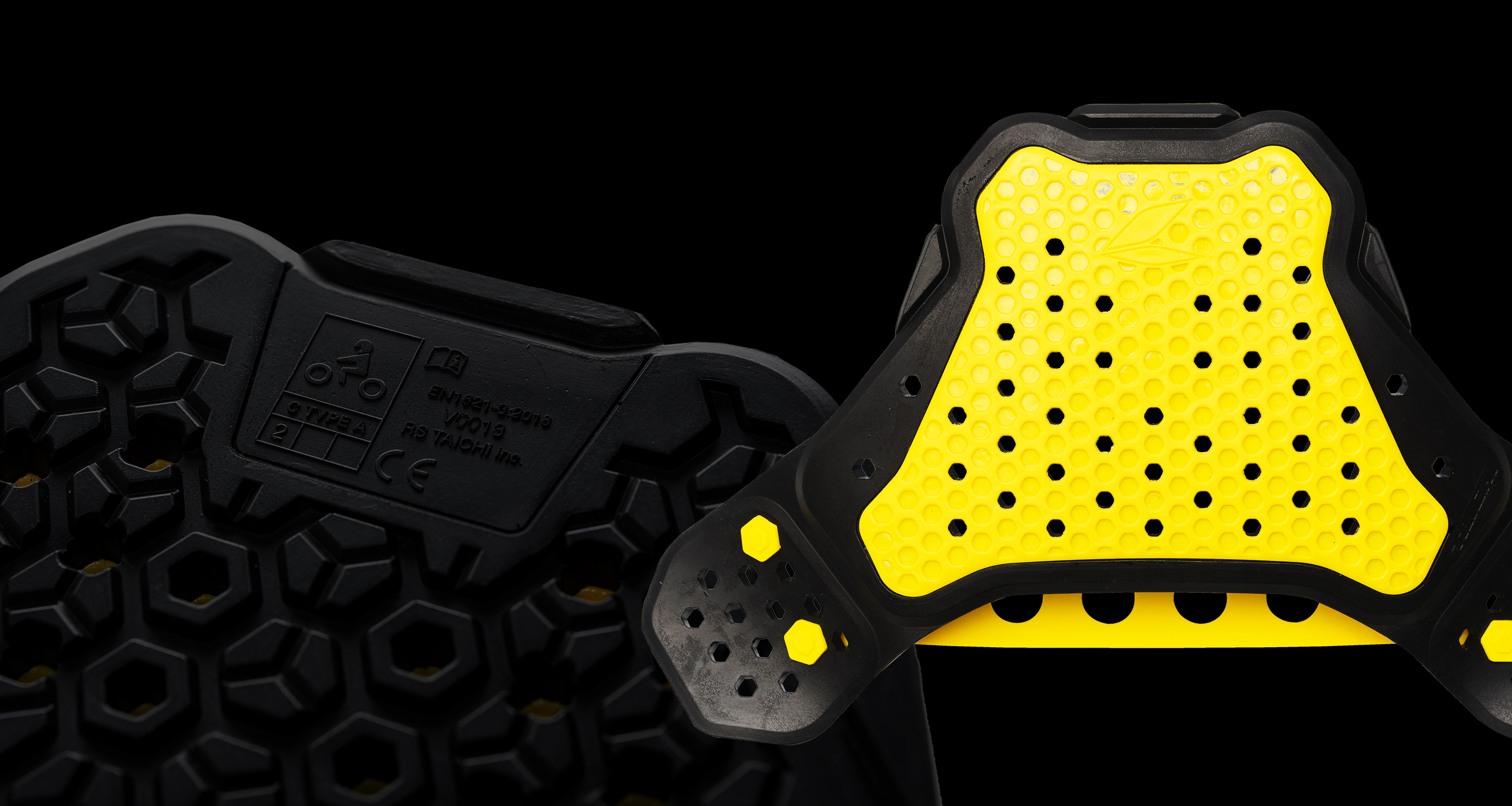 REASONS TO DEVELOP
RACING GEAR
NXV018 / NXV017
RS TAICHI will be release New racing chest protector and rain knee slider . Developed new products improve functional and comfortable not only safety for the riding.
HELINX RACING
CHEST PROTECTOR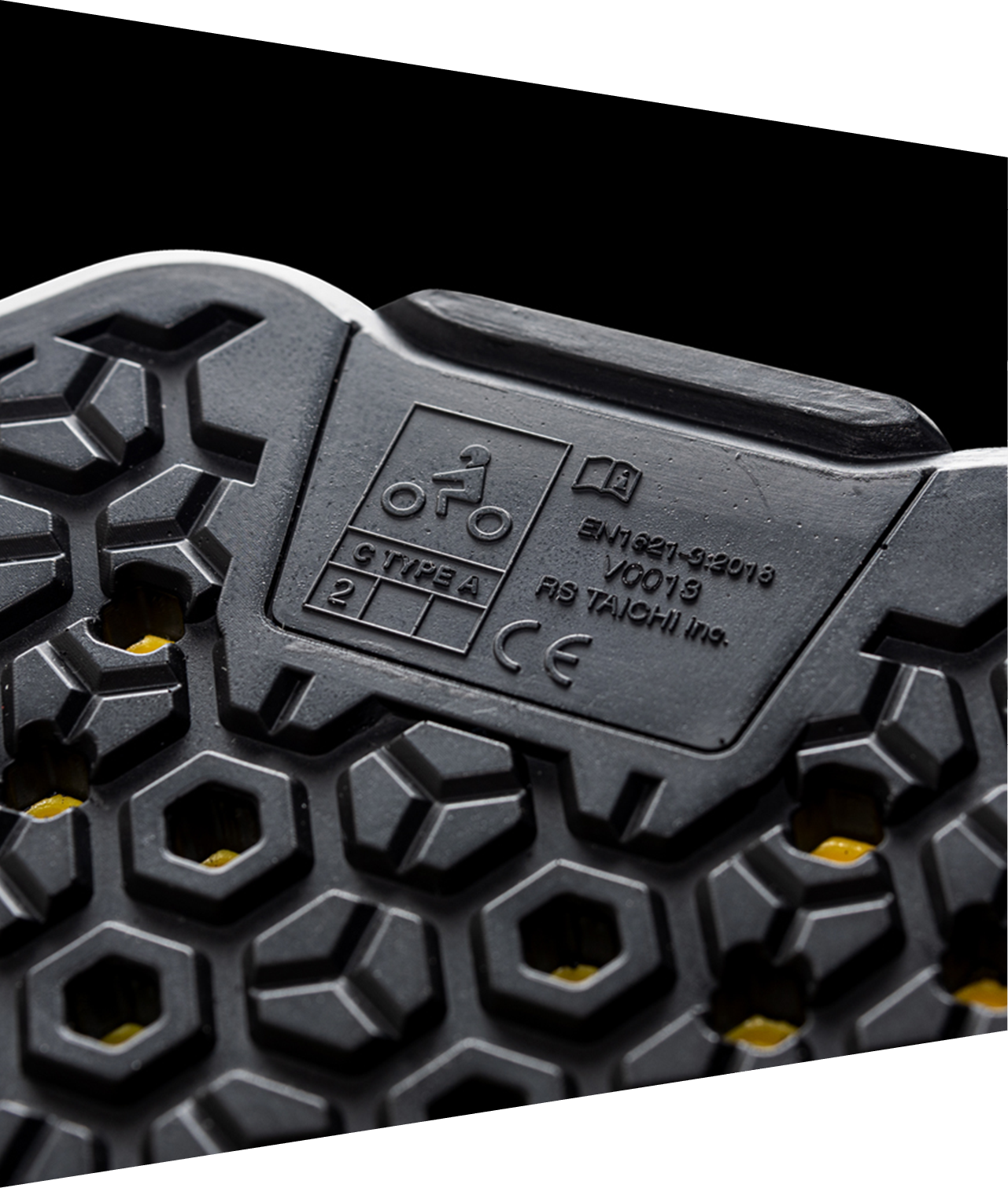 DETAILS.01
CE standard complied with new MFJ regulation
From 1st January 2021, MFJ regulation update rider need to wear chest protector what passed CE standard by MFJ regulation race. TAICHI's new racing chest protector pass CE standard「EN1621-3(Level2)」as higher level.
*Follow organizer the special rule on approval race.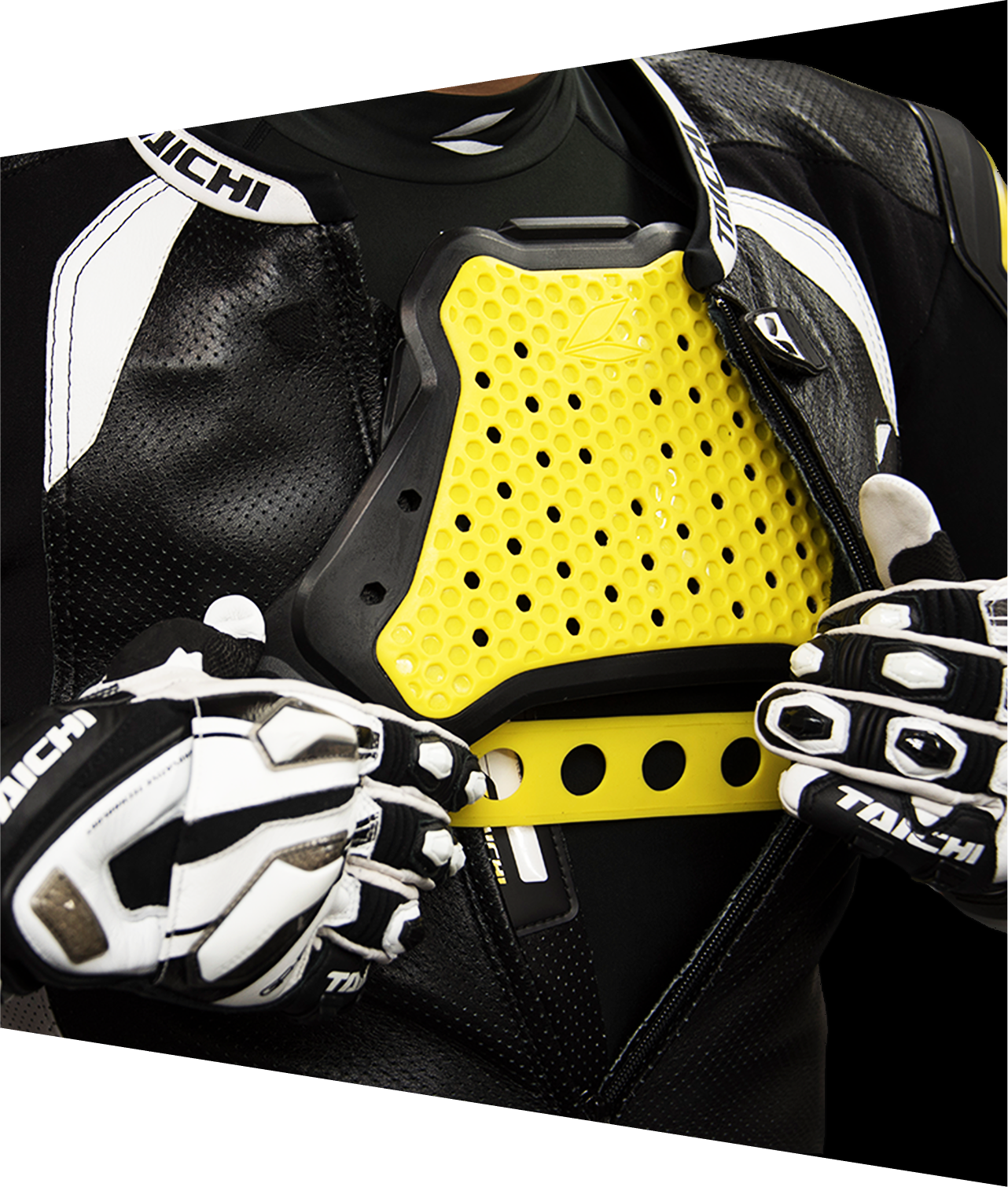 DETAILS.02
Protector shape considering the riding position
Put to use it between the suit and chest. Designed the shape of curve from chest to arm pit, developed protect the all of chest and maintain to comfortable riding.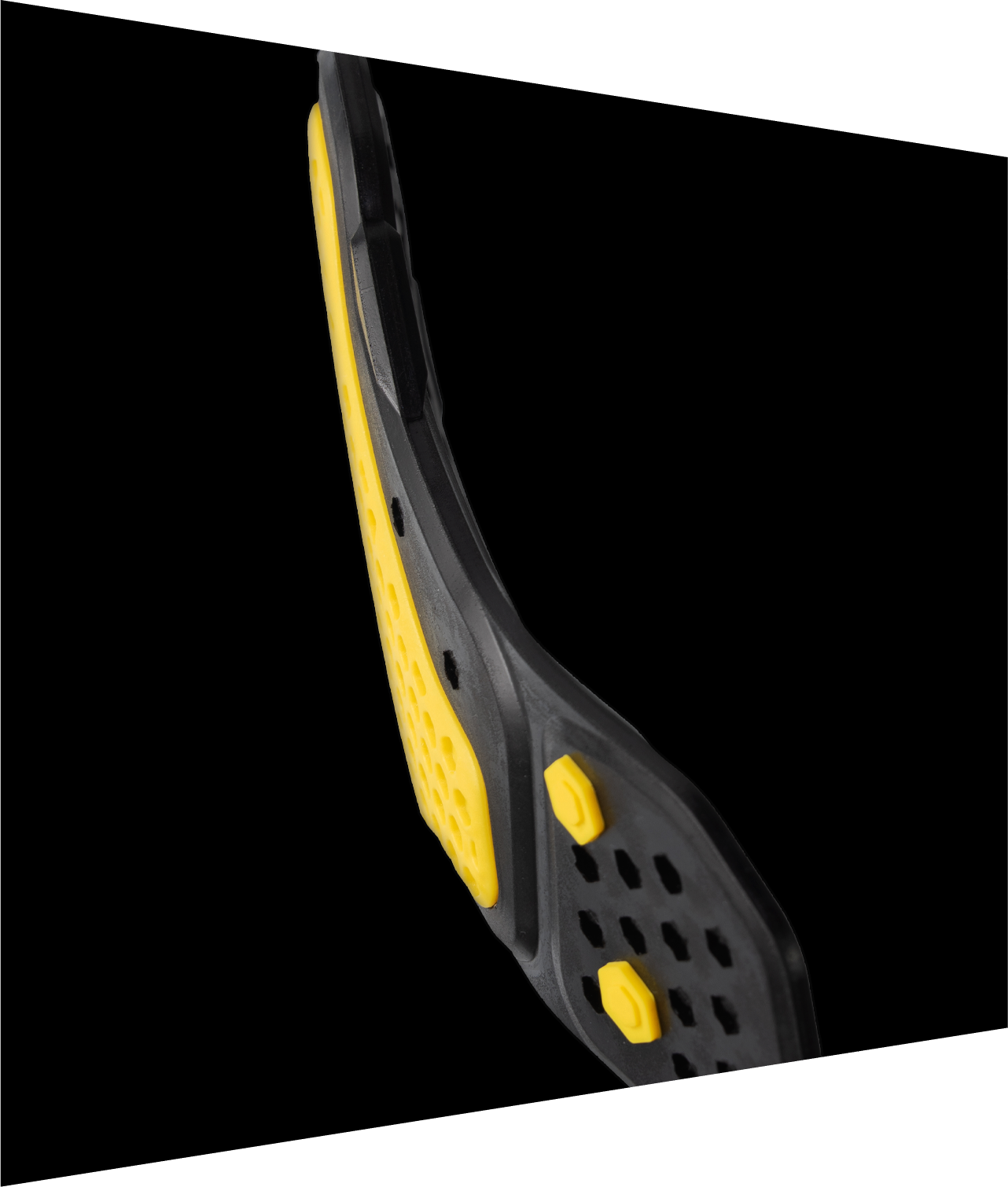 DETAILS.03
Excellent thin and lightweight
The thinnest and lightest with excellent shock absorption by double layered of TPU hard shell and PU foam. Achieves 13.5mm thinness, very light weight and an ideal shape to maintain comfort, and suppresses discomfort while riding.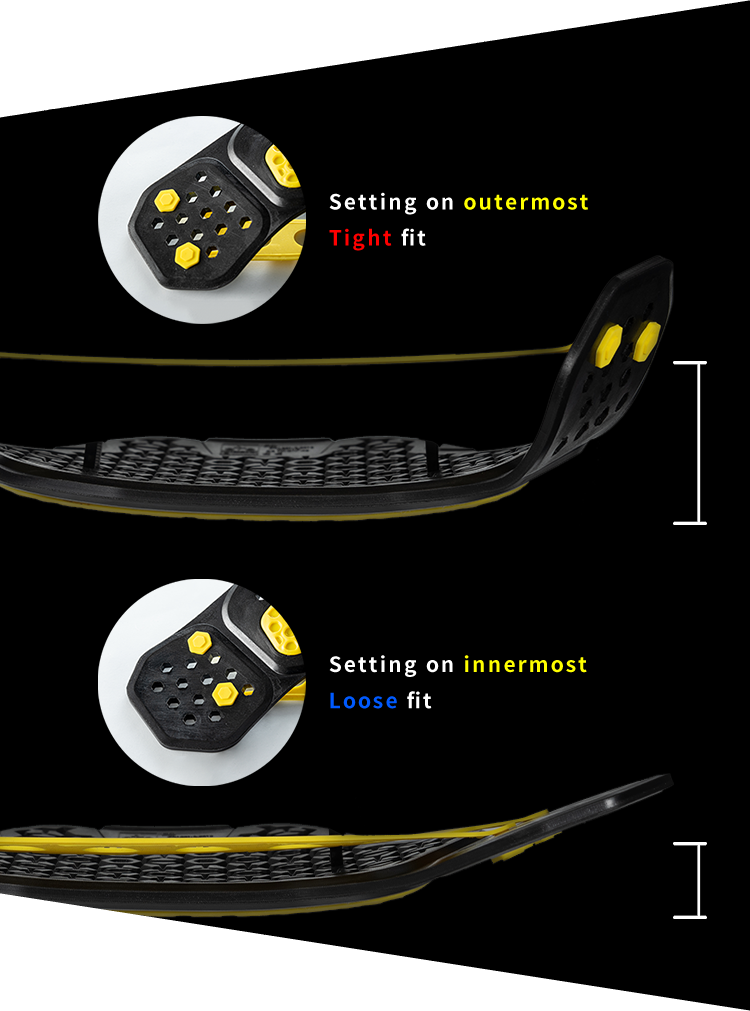 DETAILS.04
Adjustable Anti-slip band for secure fit.
The silicone anti-slip band prevents the protector from slipping off. The fitting can be adjusted by attaching a band that can be adjusted in 3 levels.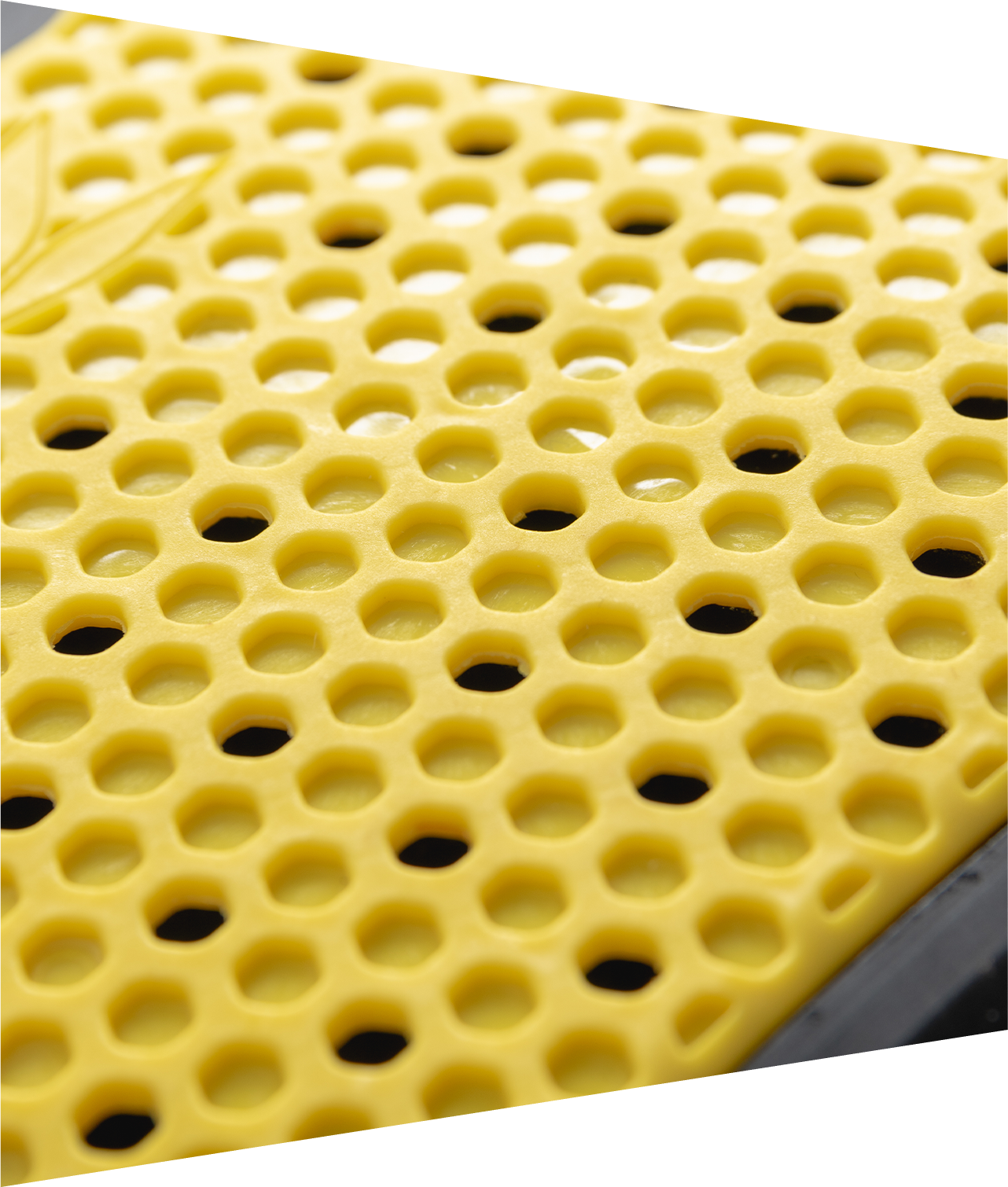 DETAILS.05
High Breathability
Many ventilation holes take in a lot of fresh air into the body. It is possible to take advantage of the performance of perforated leather suits structure.
RAIN KNEE SLIDER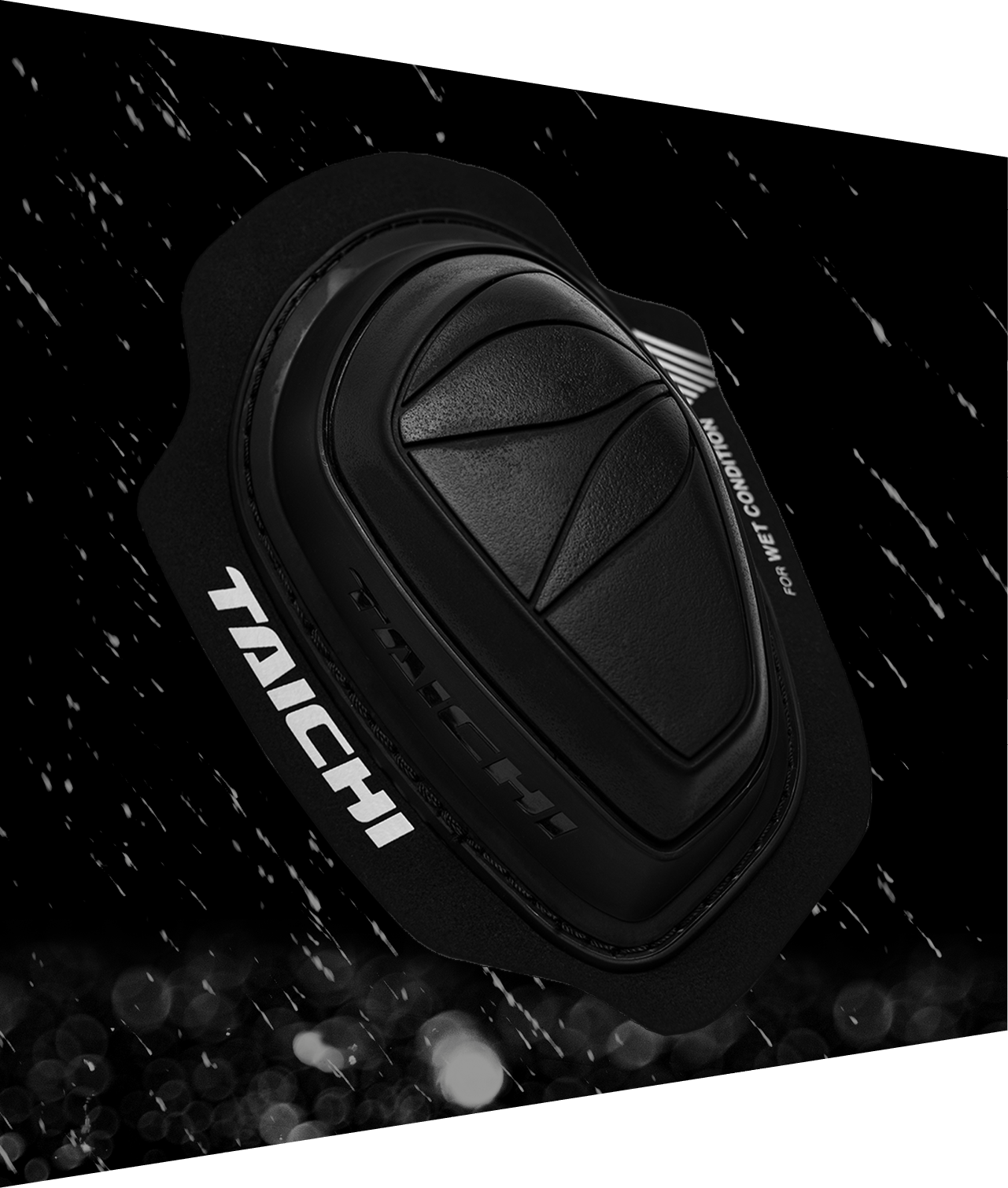 DETAILS.01
Support to find proper banking angle
support to find proper banking angle on wet weather tracks
DETAILS.02
Excellent light weight double layered structure.
Two layered durable nylon and light weight TPU construction. Achievecomfortable knee sliding and light weight due to add thickness.
LINEUP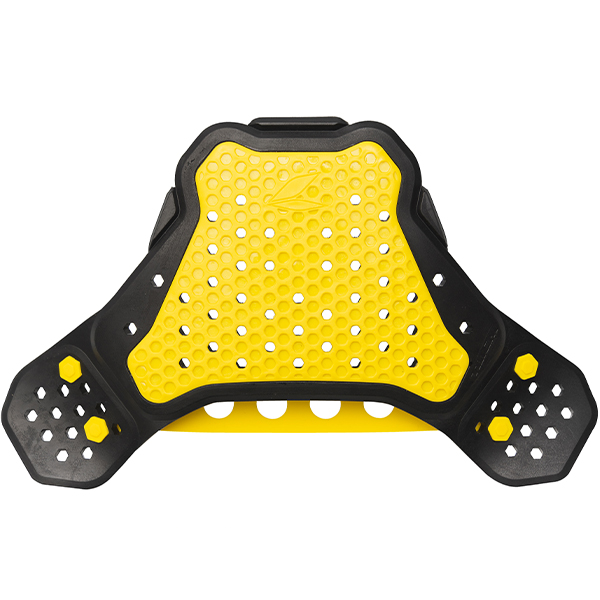 NXV018 HELINX RACING CHEST PROTECTOR
COLOR:BLACK
SIZE:ONE SIZE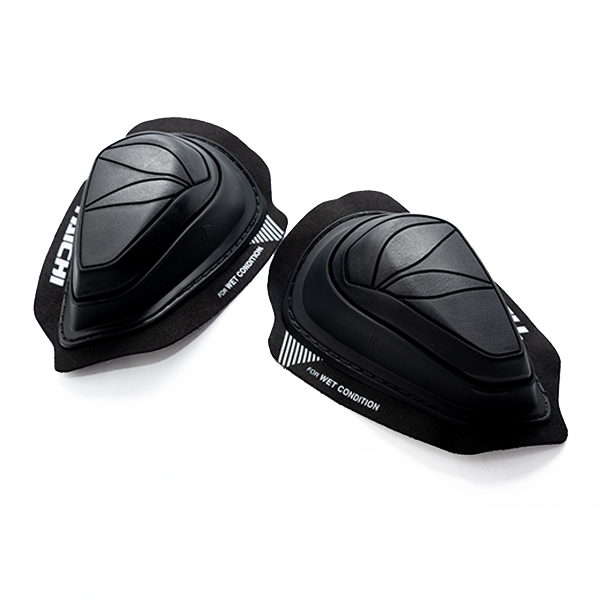 NXV017 RAIN KNEE SLIDER(1PAIRS)
COLOR:BLACK
SIZE:ONE SIZE