TAICHI 2022AW
WOMEN'S COLLECTION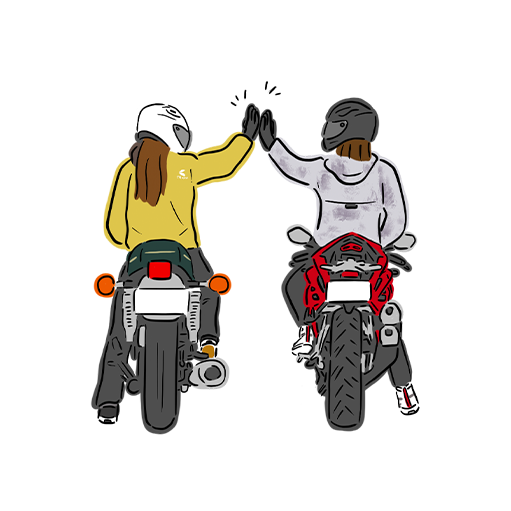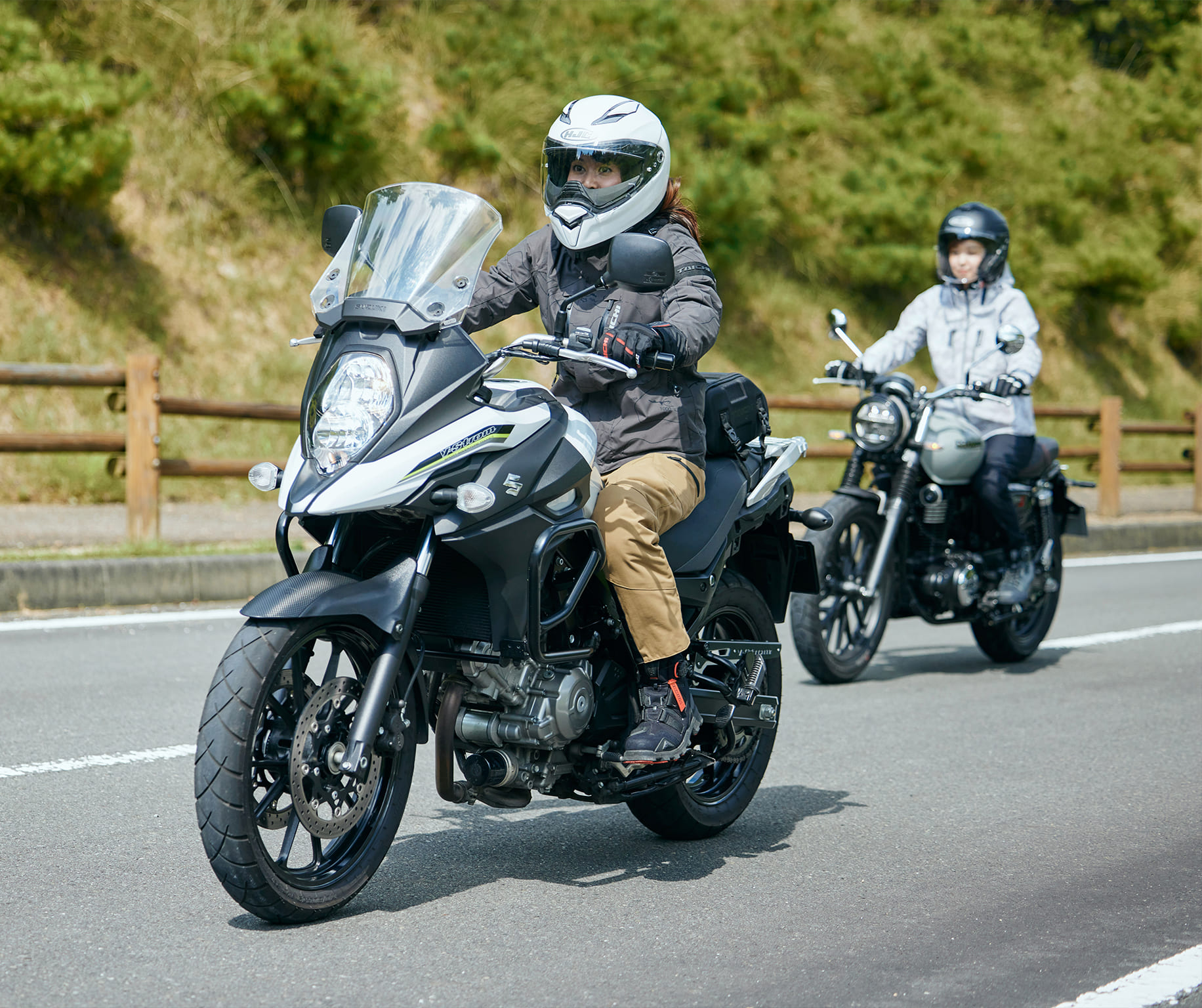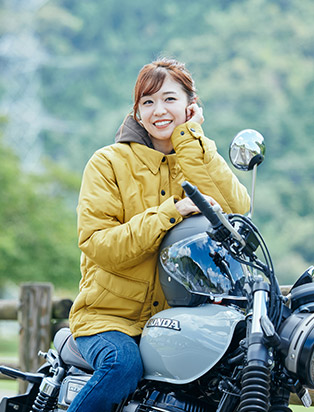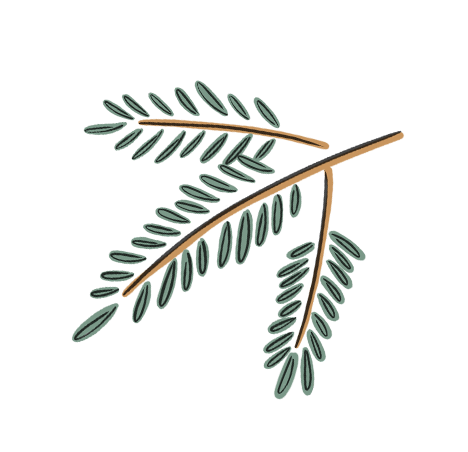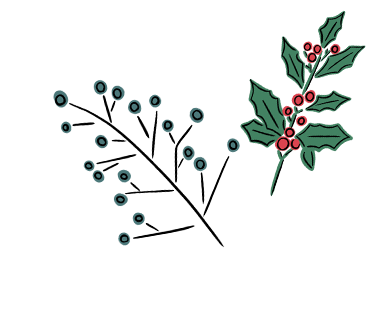 A litle luxury day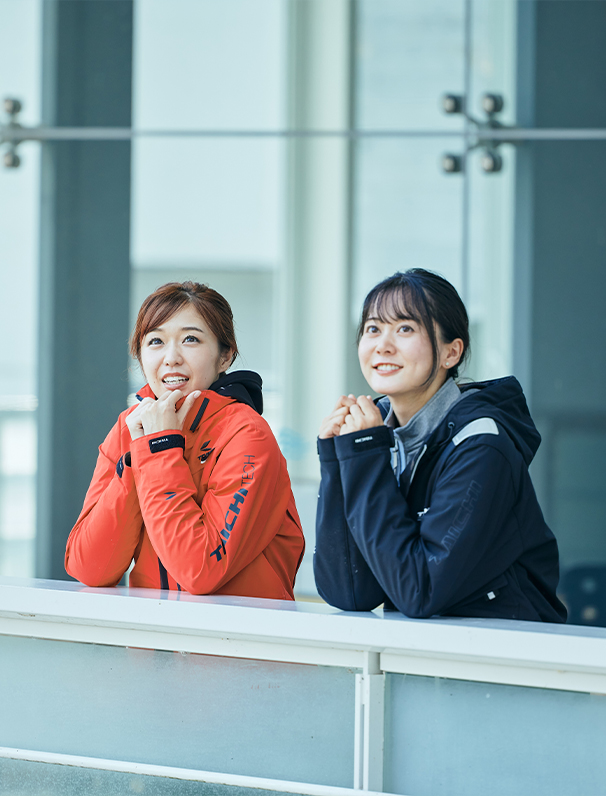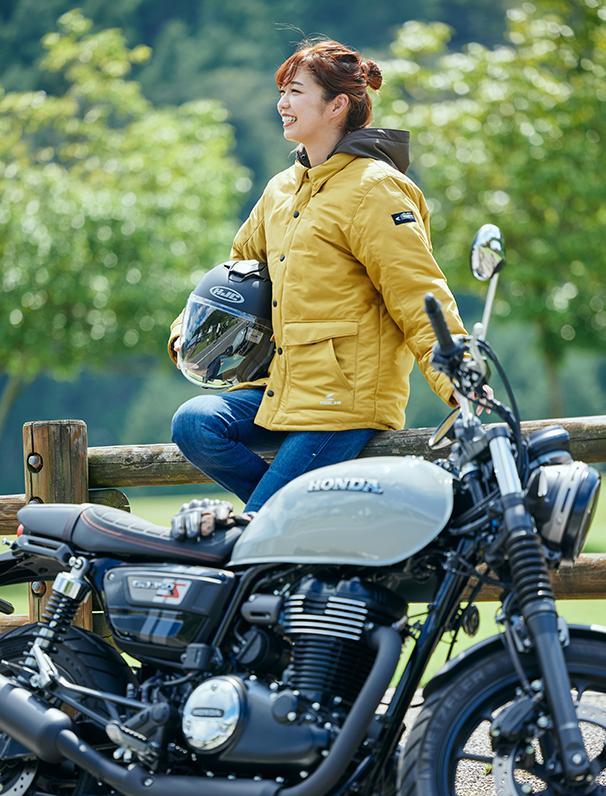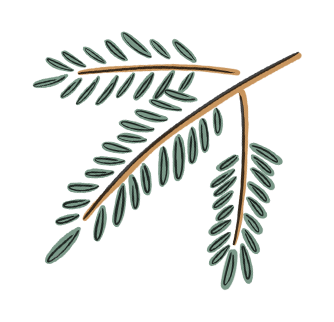 We hope women enjoy touring with their favorite style.
TAICHI WOMEN'S COLLECTION for women's rider to enjoy
motorcycle life with their own style.
We introduce 5 recommended styles based on the scenes from RS TAICHI women's lineup.
Fashionable and easy move with high protection wear provide beautiful silhouette.
Have a nice holiday with a wonderful motorcycle and gear!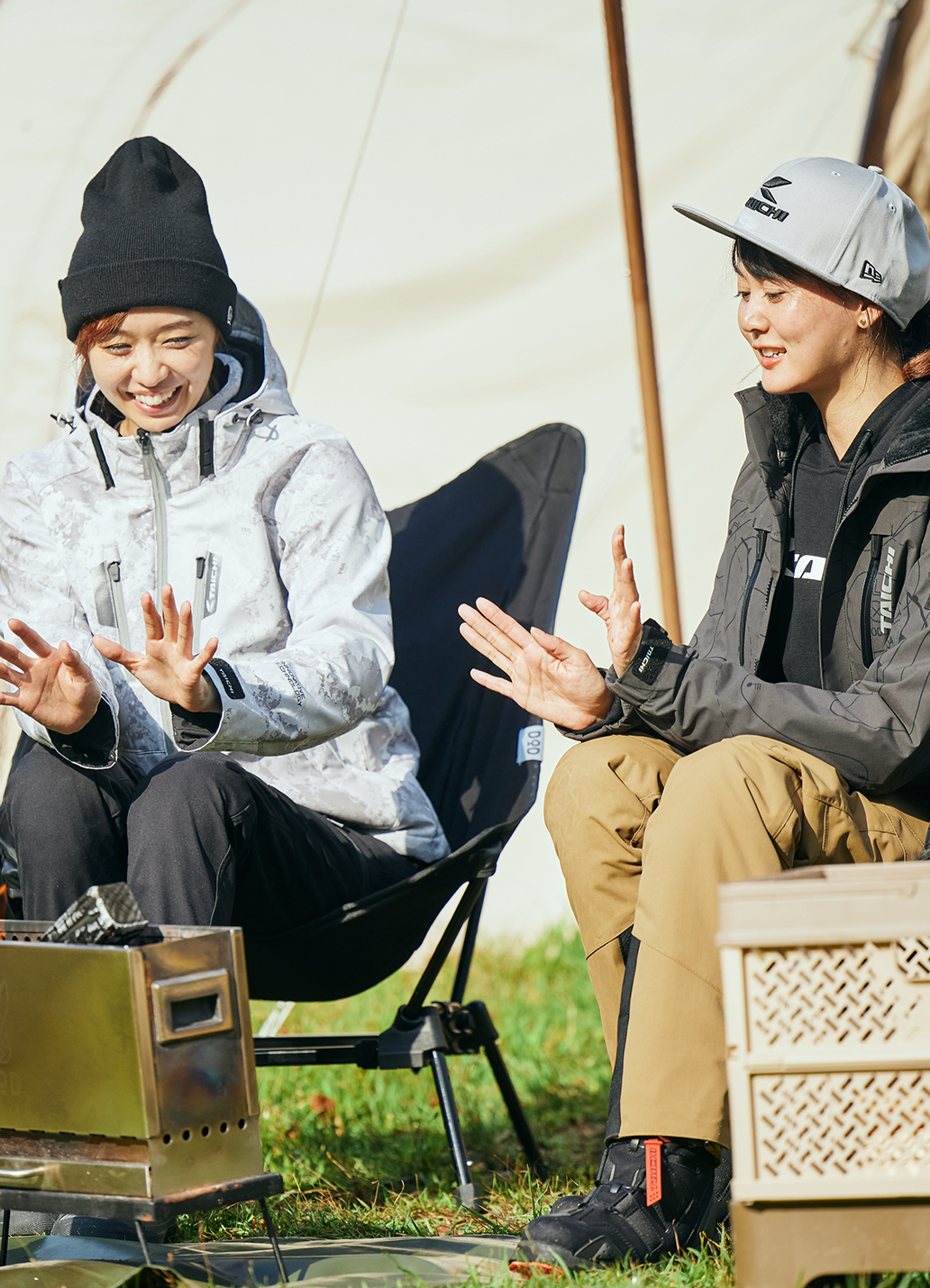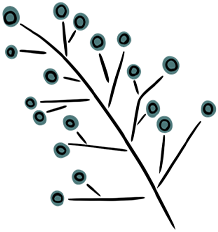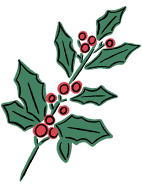 Scene.01
7:00 a.m – 8:00 a.m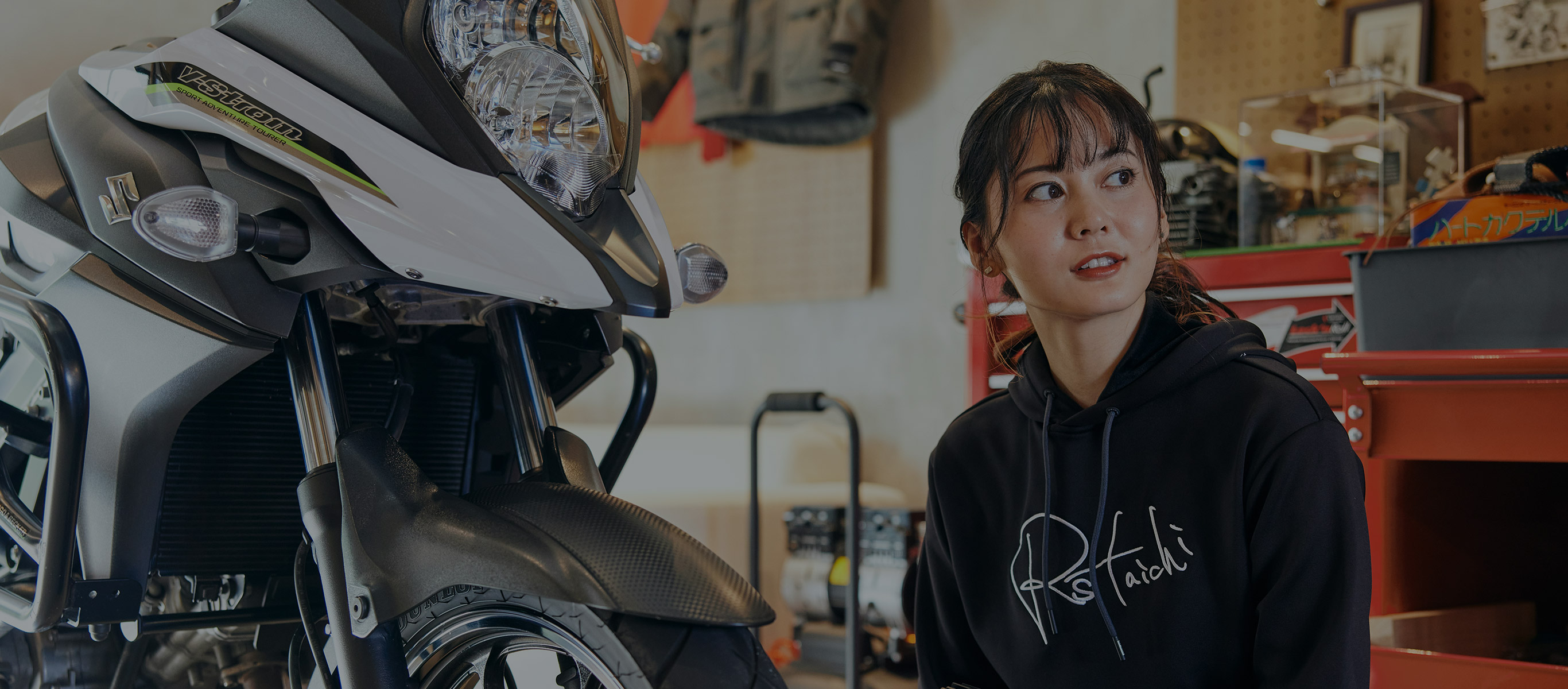 Preparation for touring with a precious motorcycle and favorite items.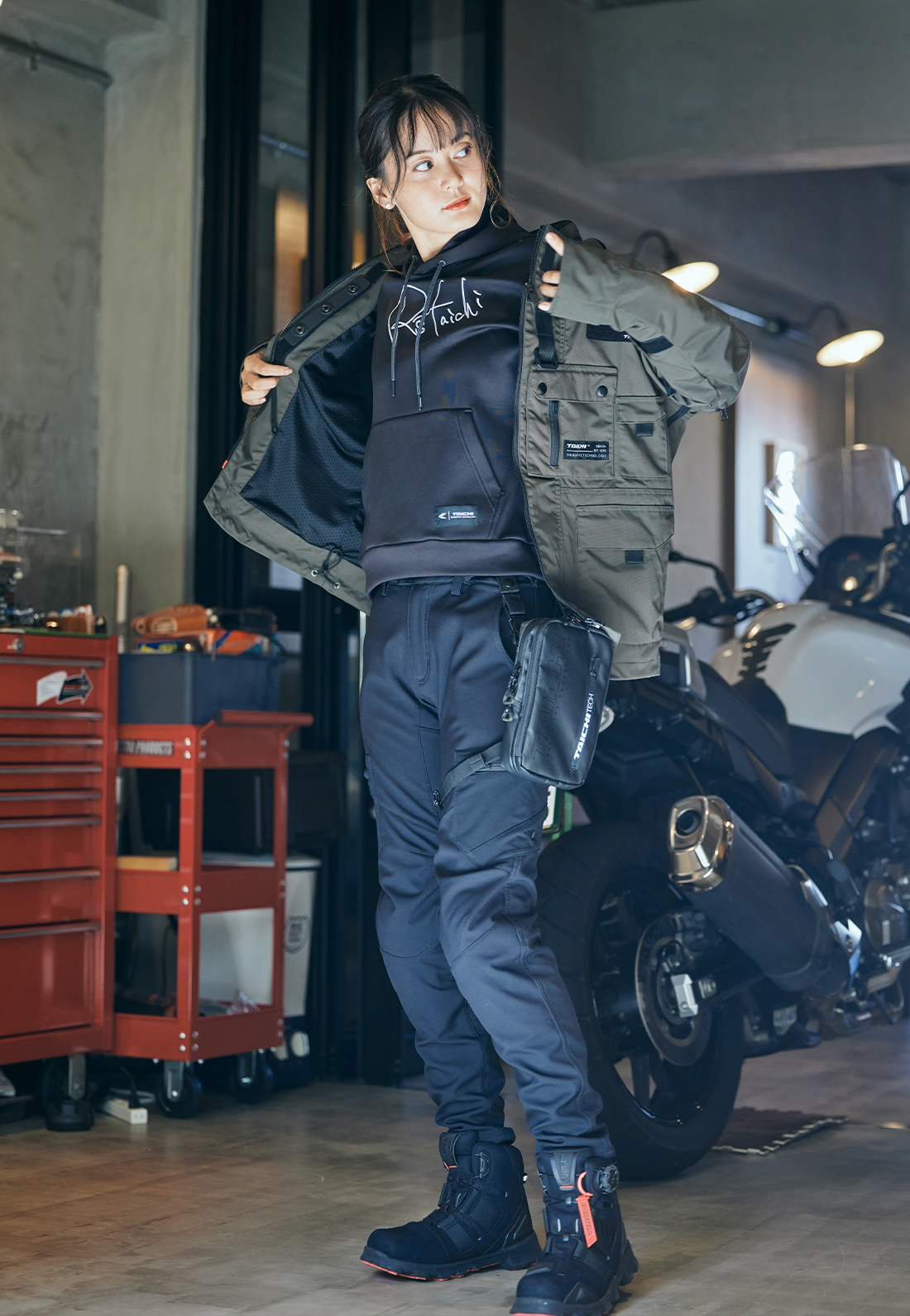 MONSTER
ALL SEASON
PARKA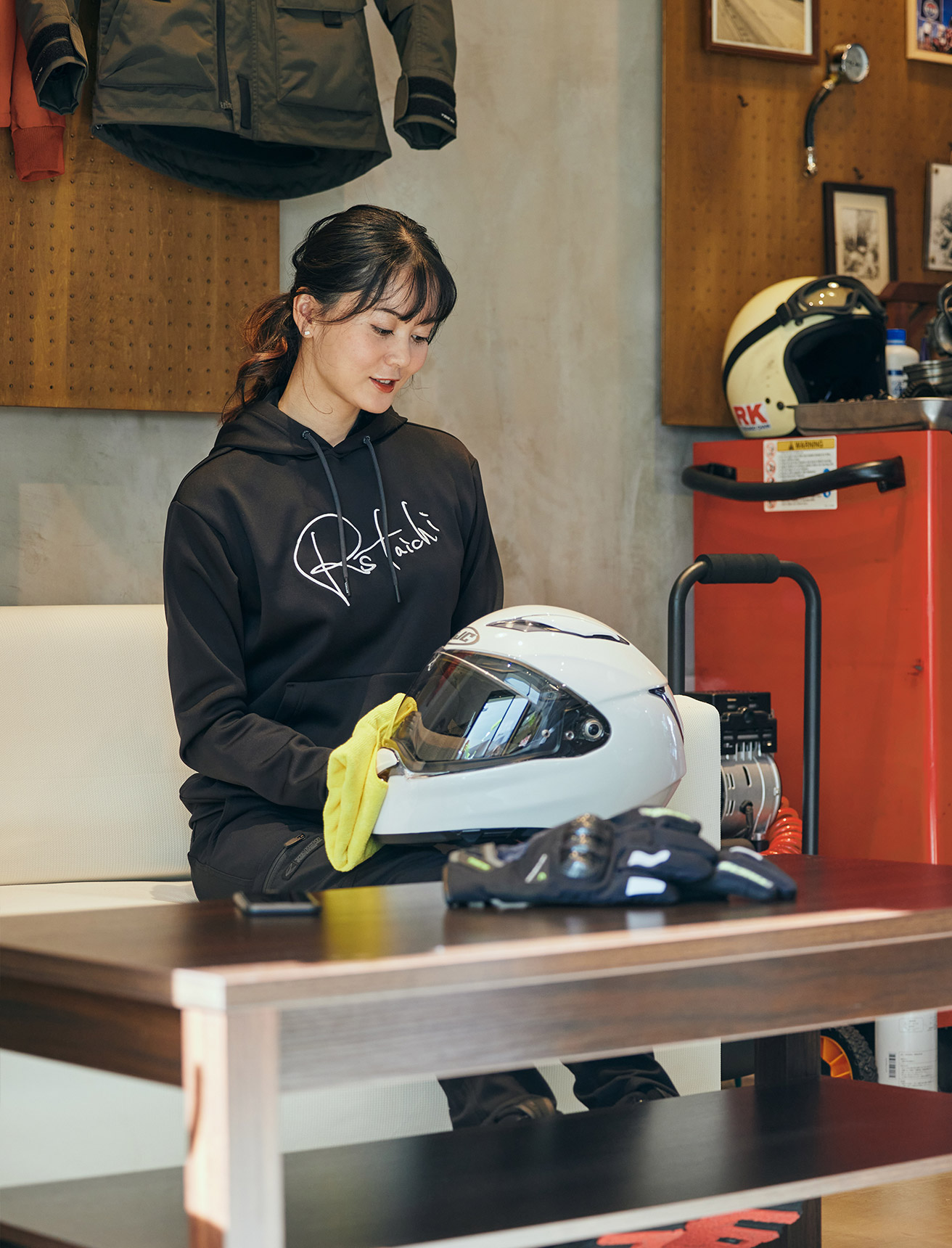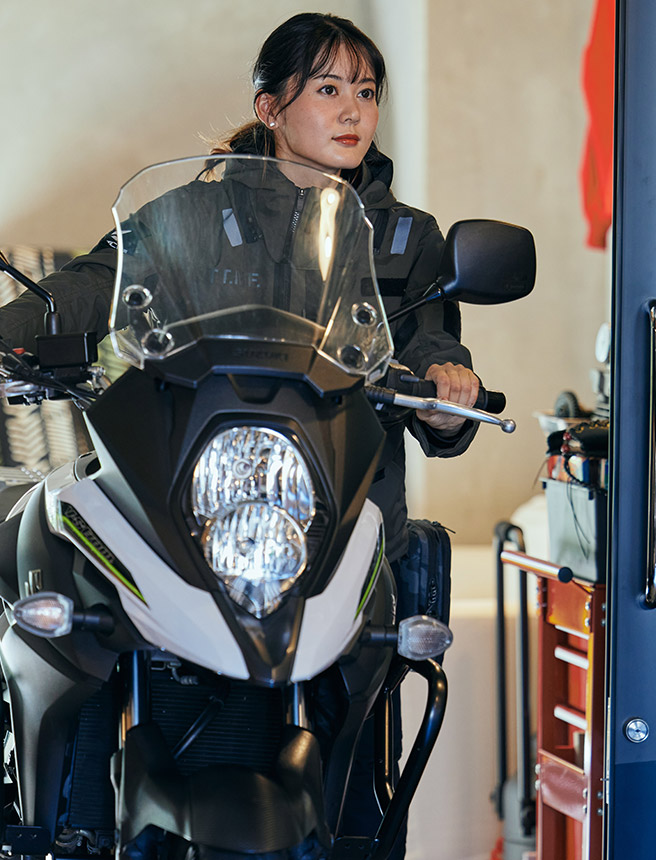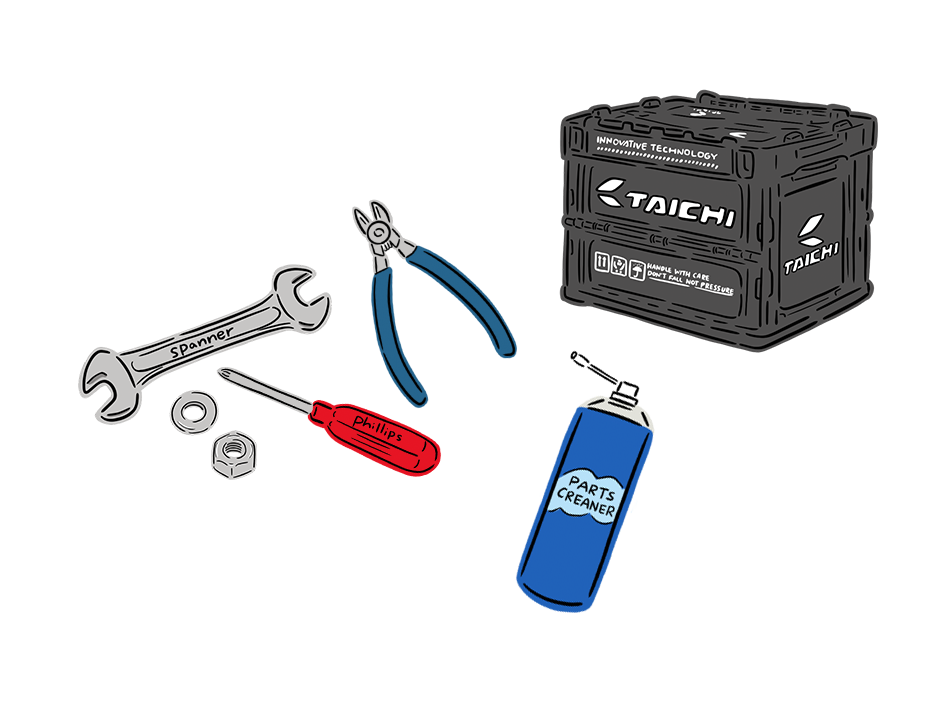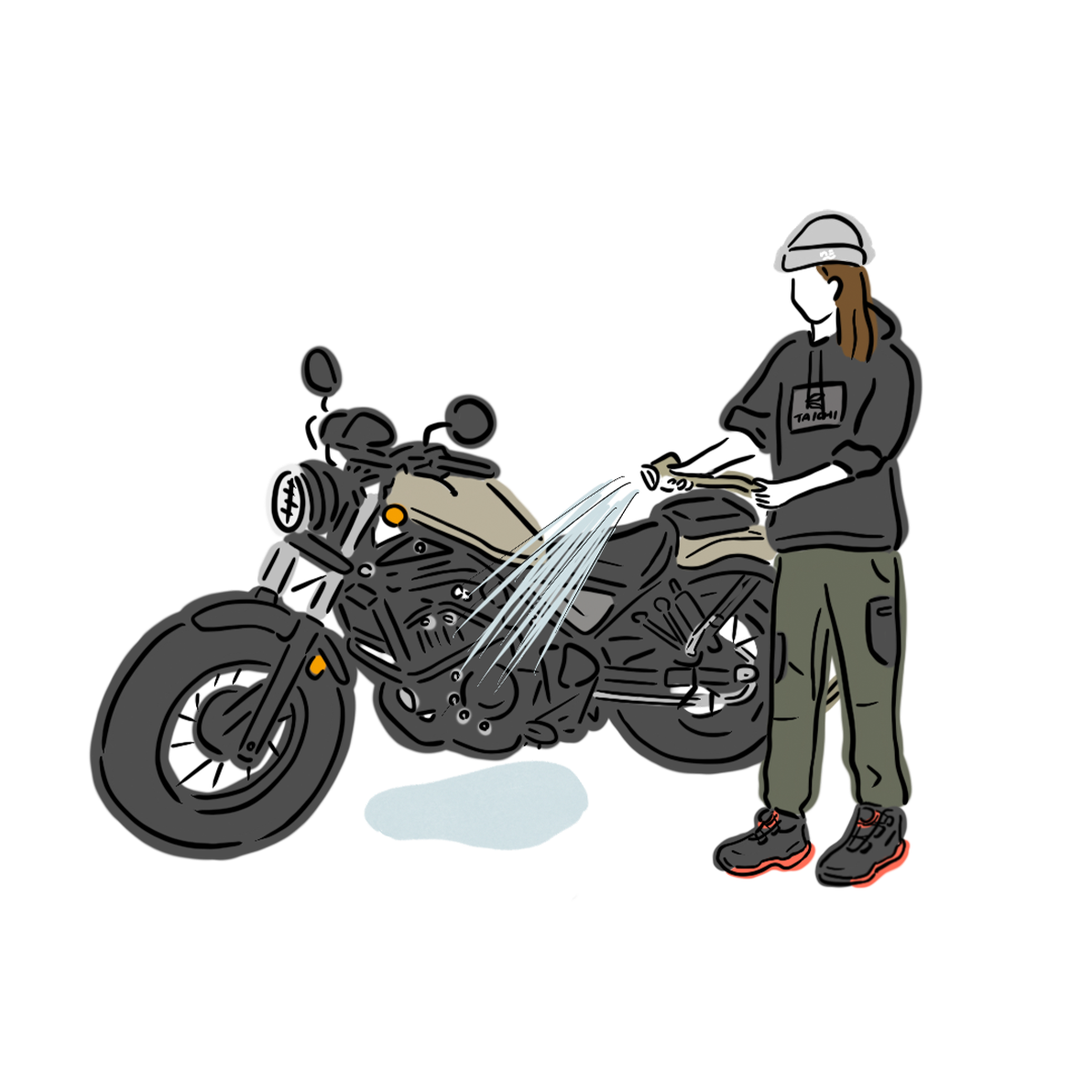 Scene.02
9:00 a.m – 10:00 a.m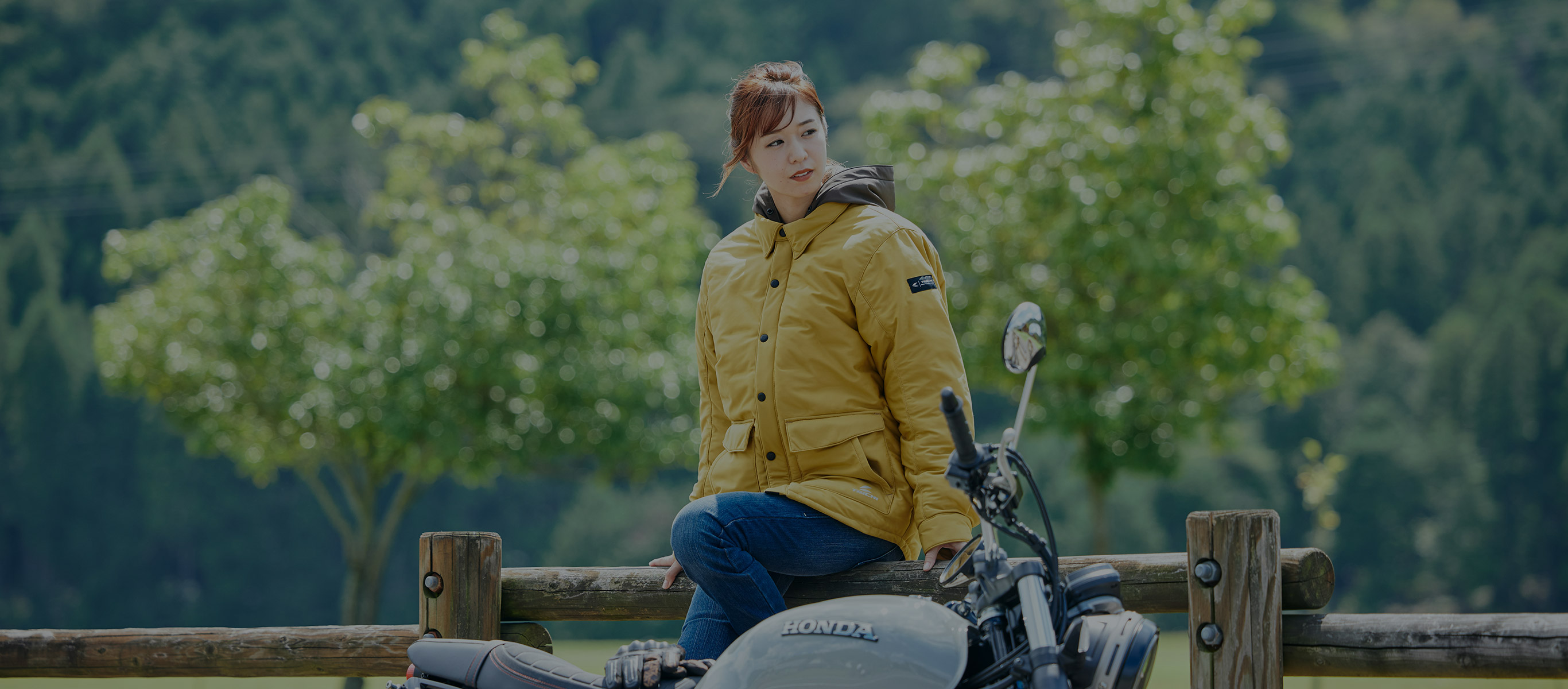 Not cold thanks to an insulated jacket even if waiting outside.
What memories would you make?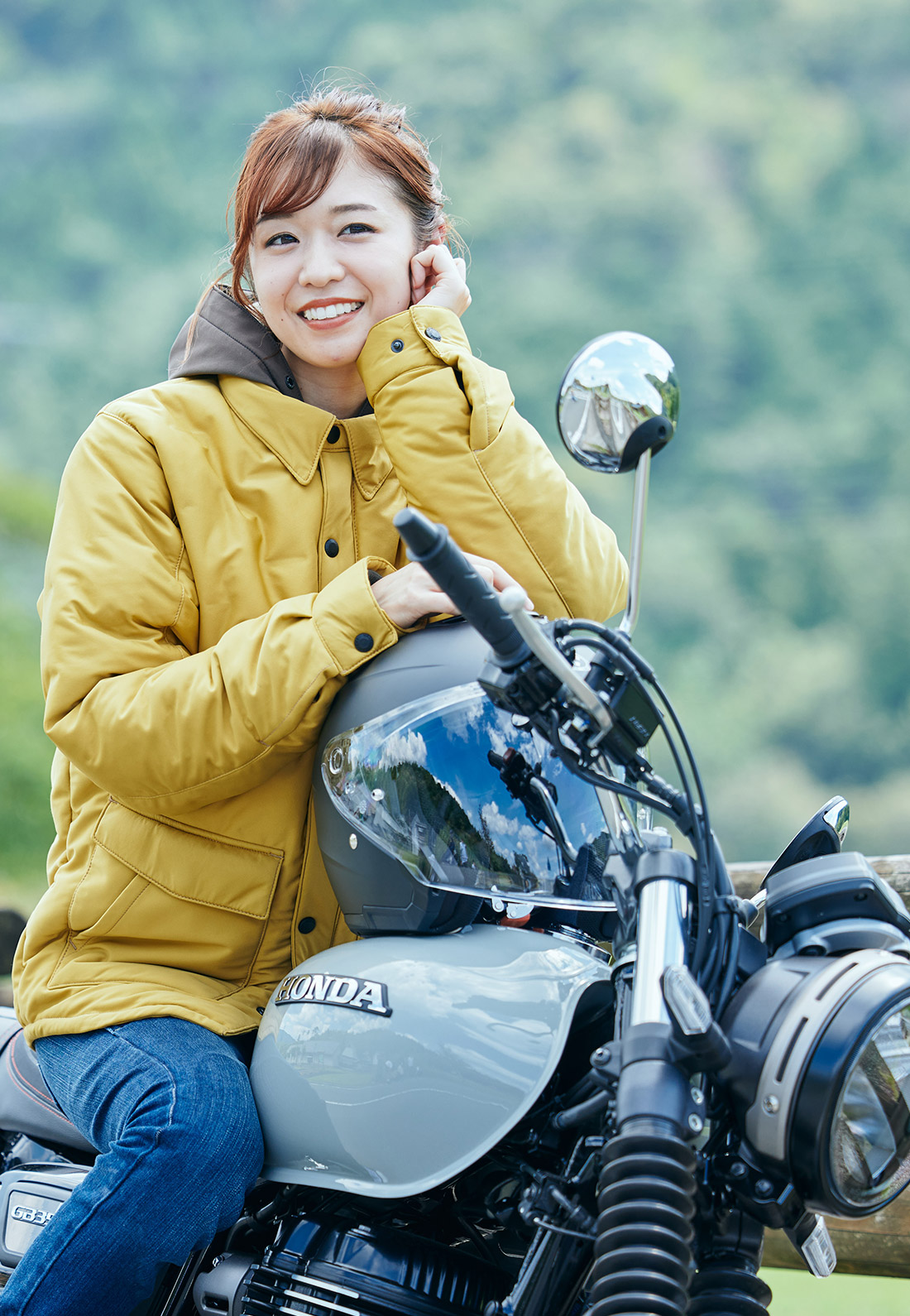 OCTANE
WINTER
HOODIE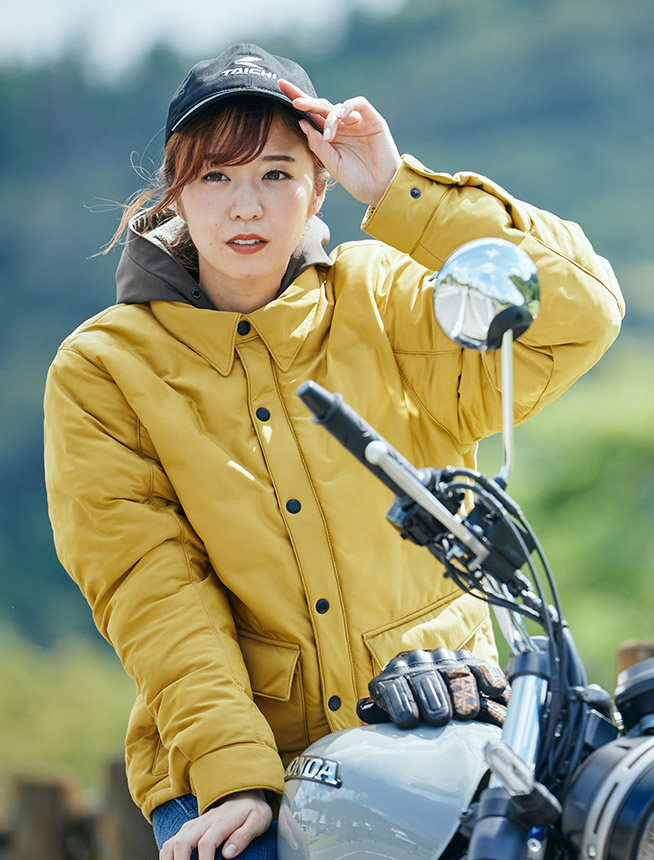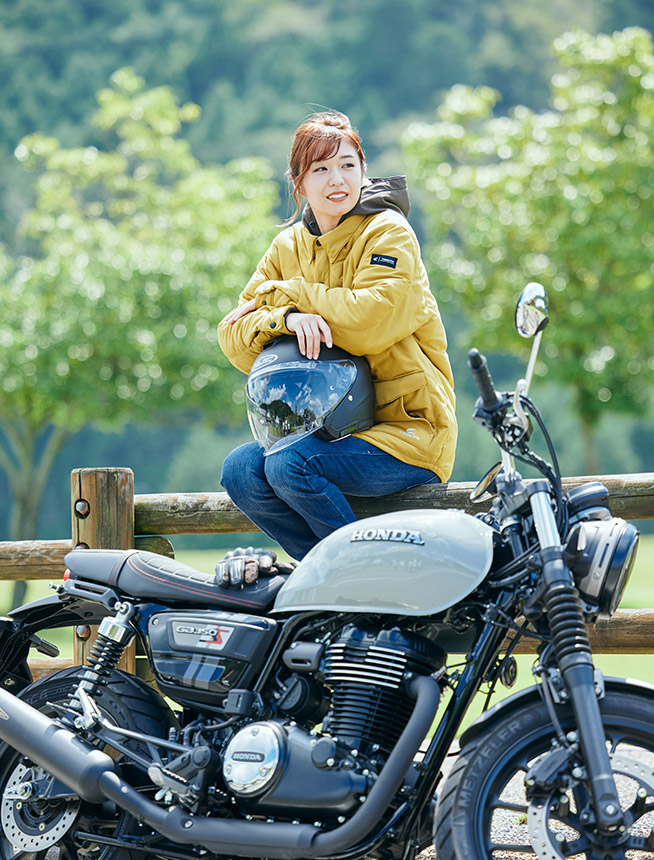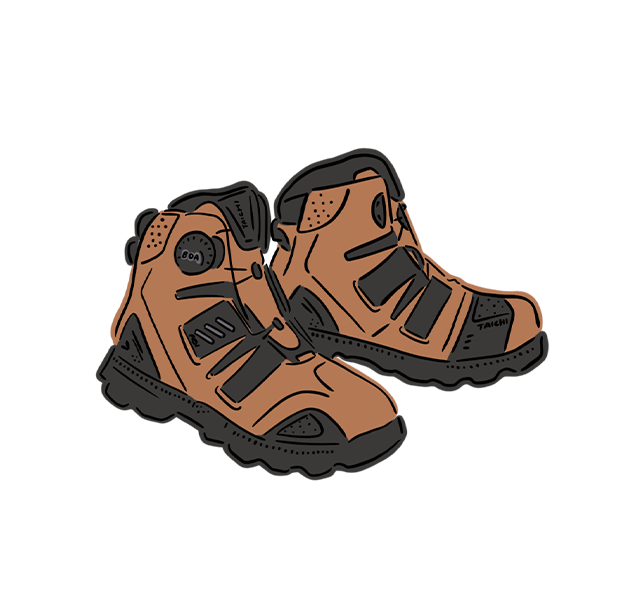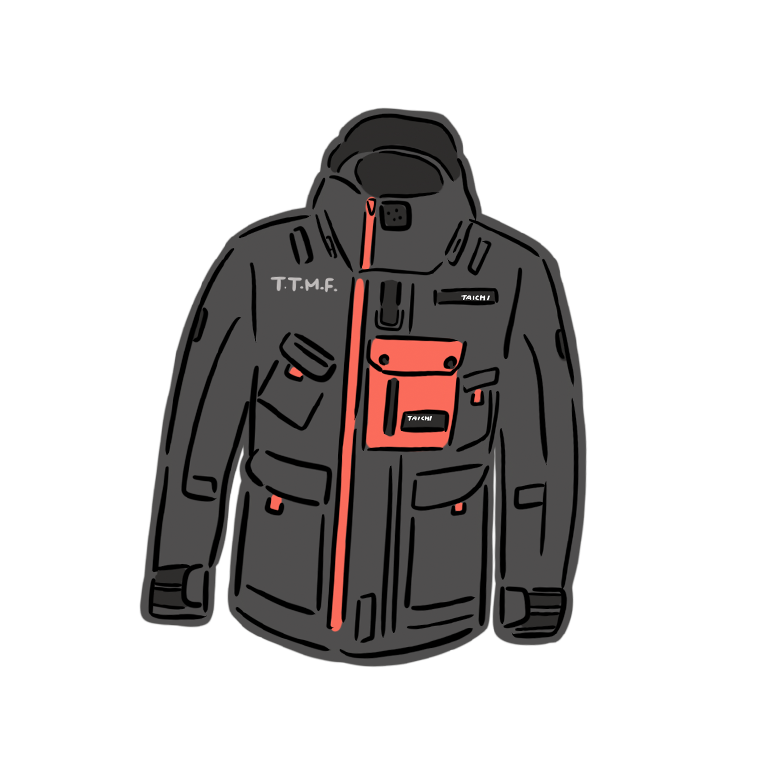 Scene.03
11:00 a.m – 12:00 p.m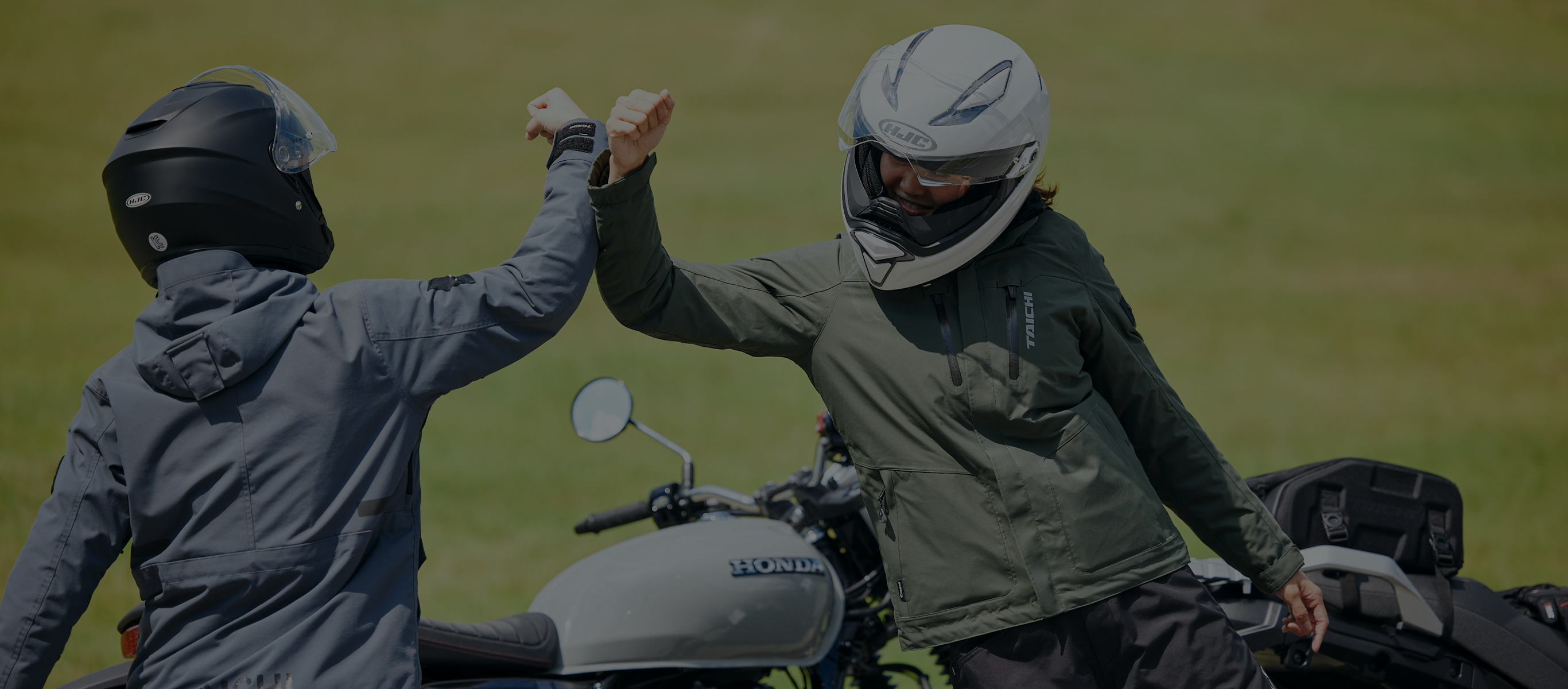 Just seeing each other makes me smile.
Perfect cold protection with a warm outfit.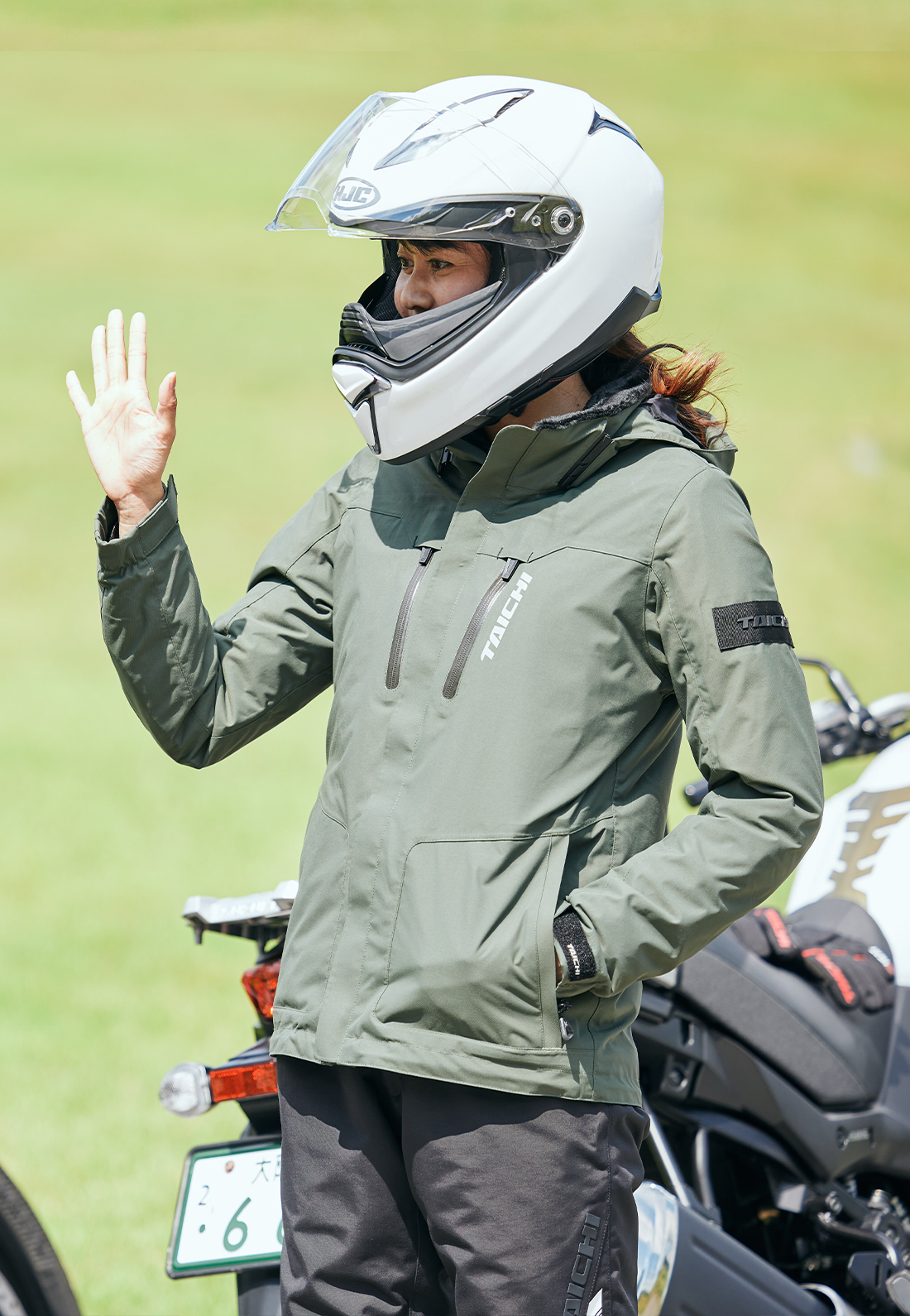 MOTOREK
WINTER
PARKA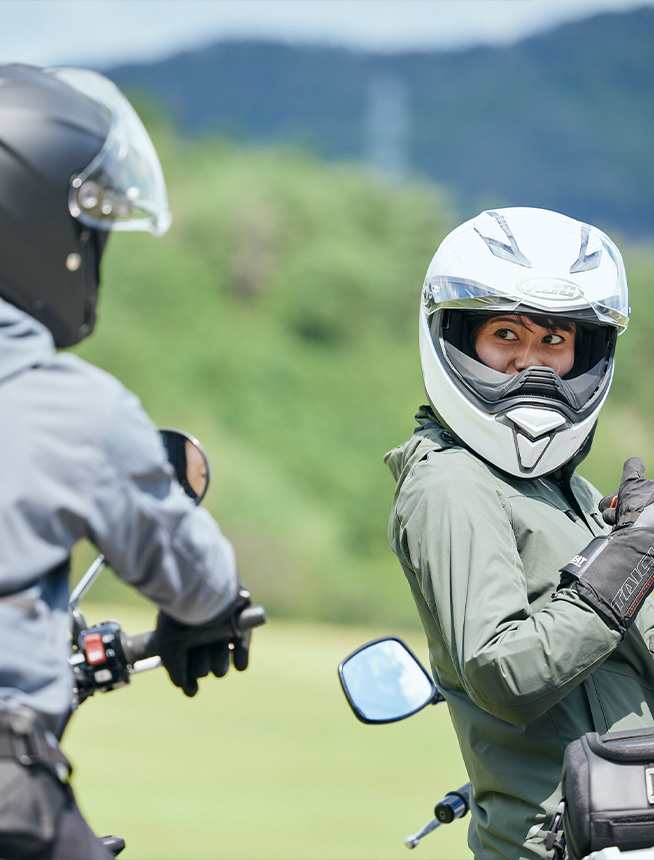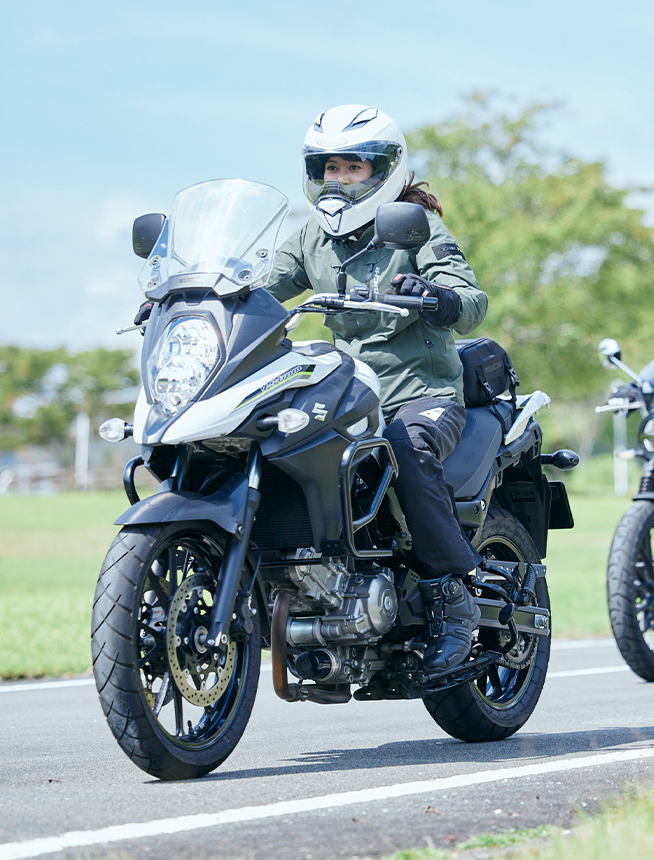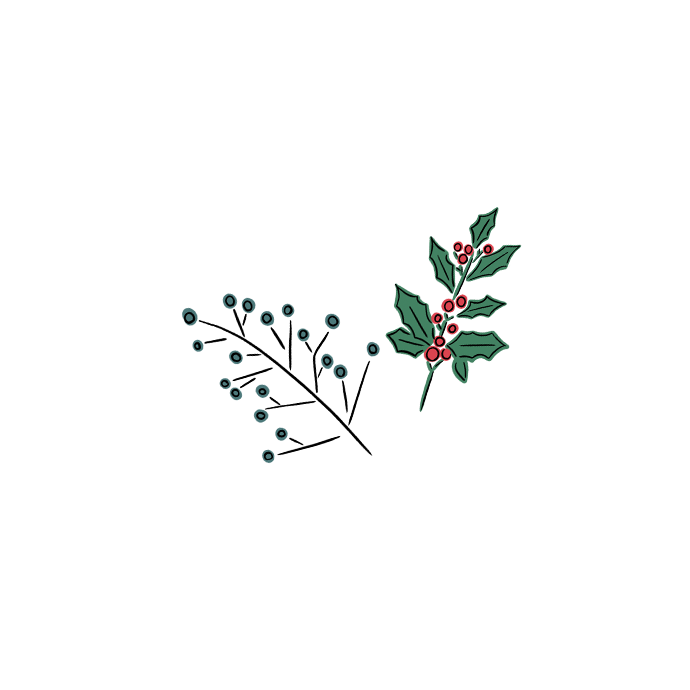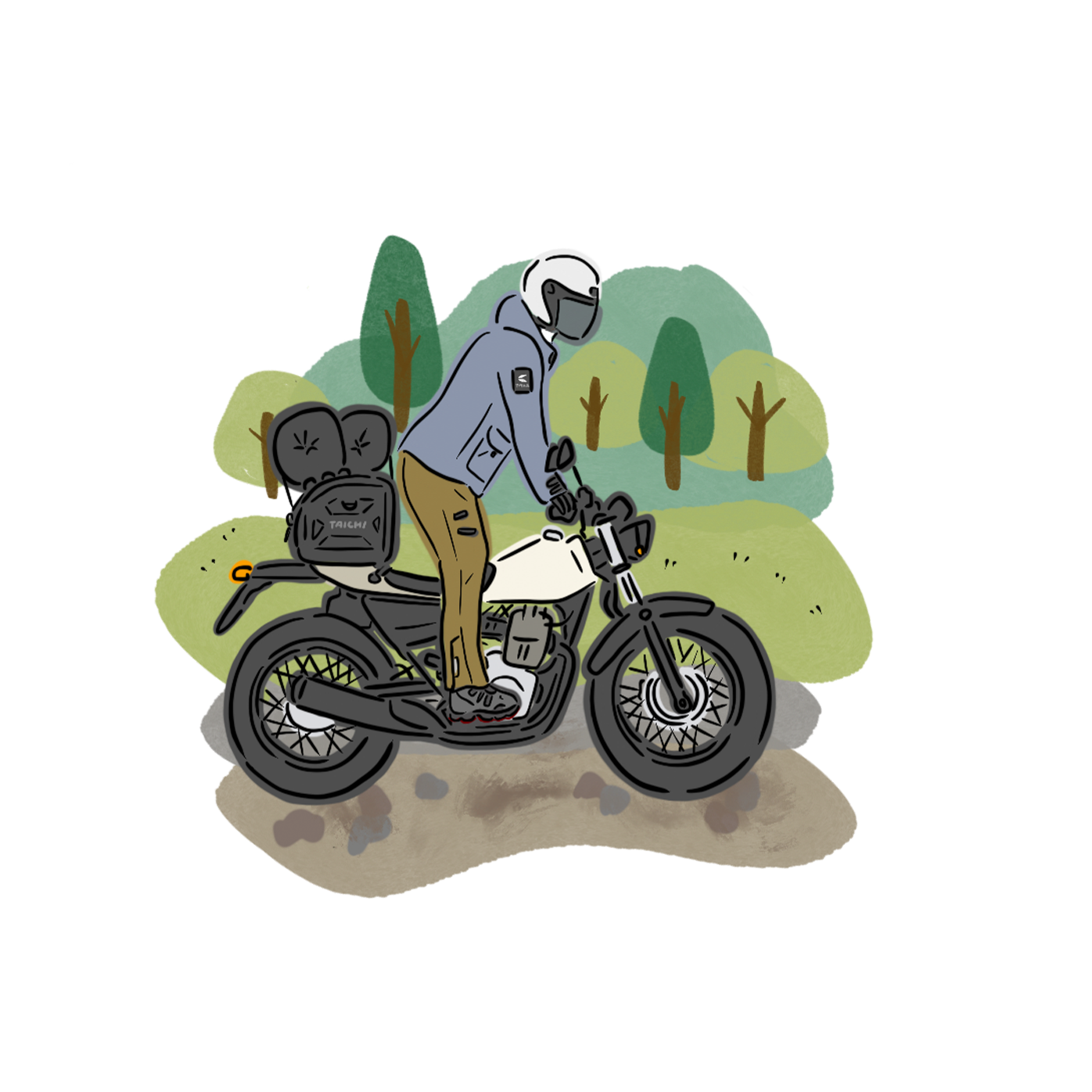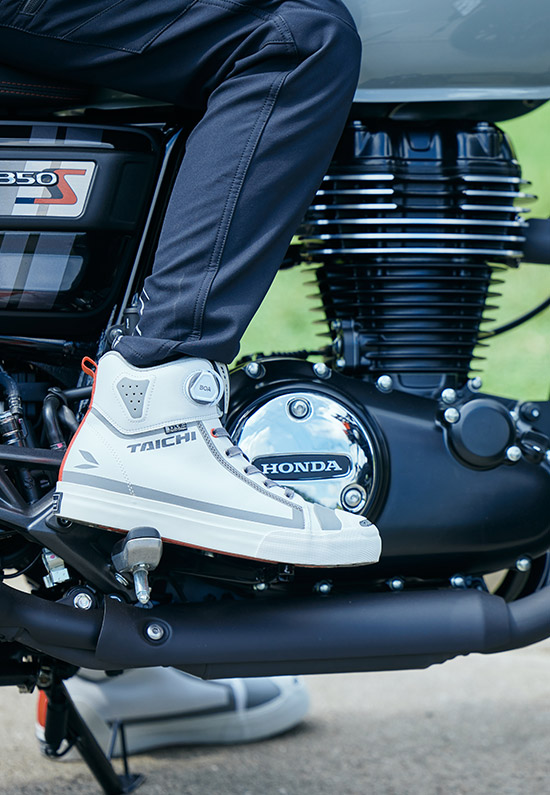 DRYMASTER-FIT
HOOP
SHOES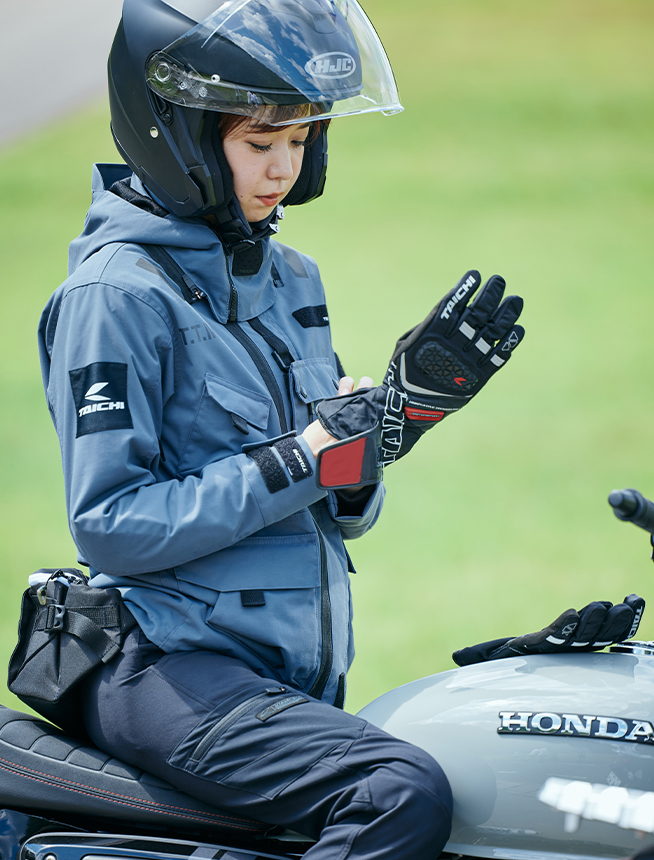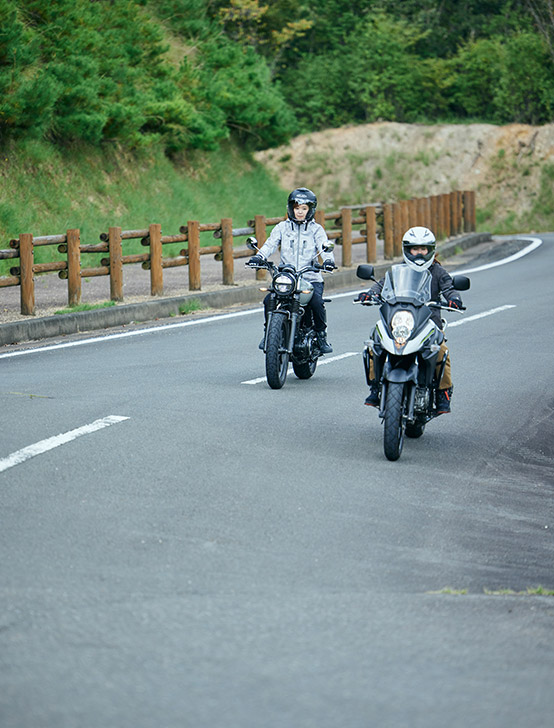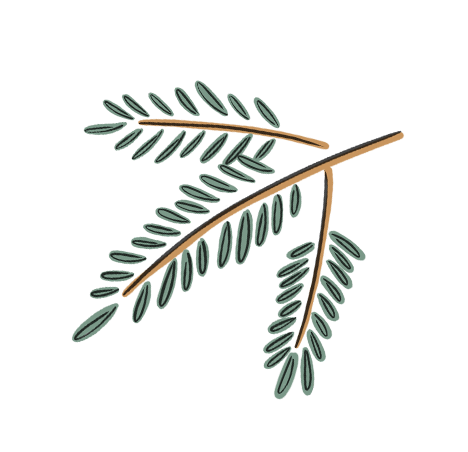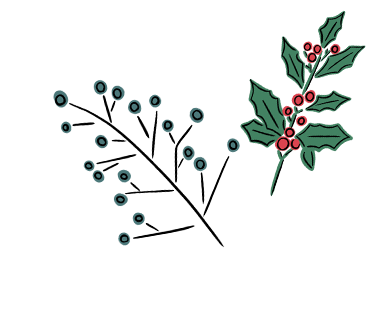 Scene.04
1:00 p.m – 2:00 p.m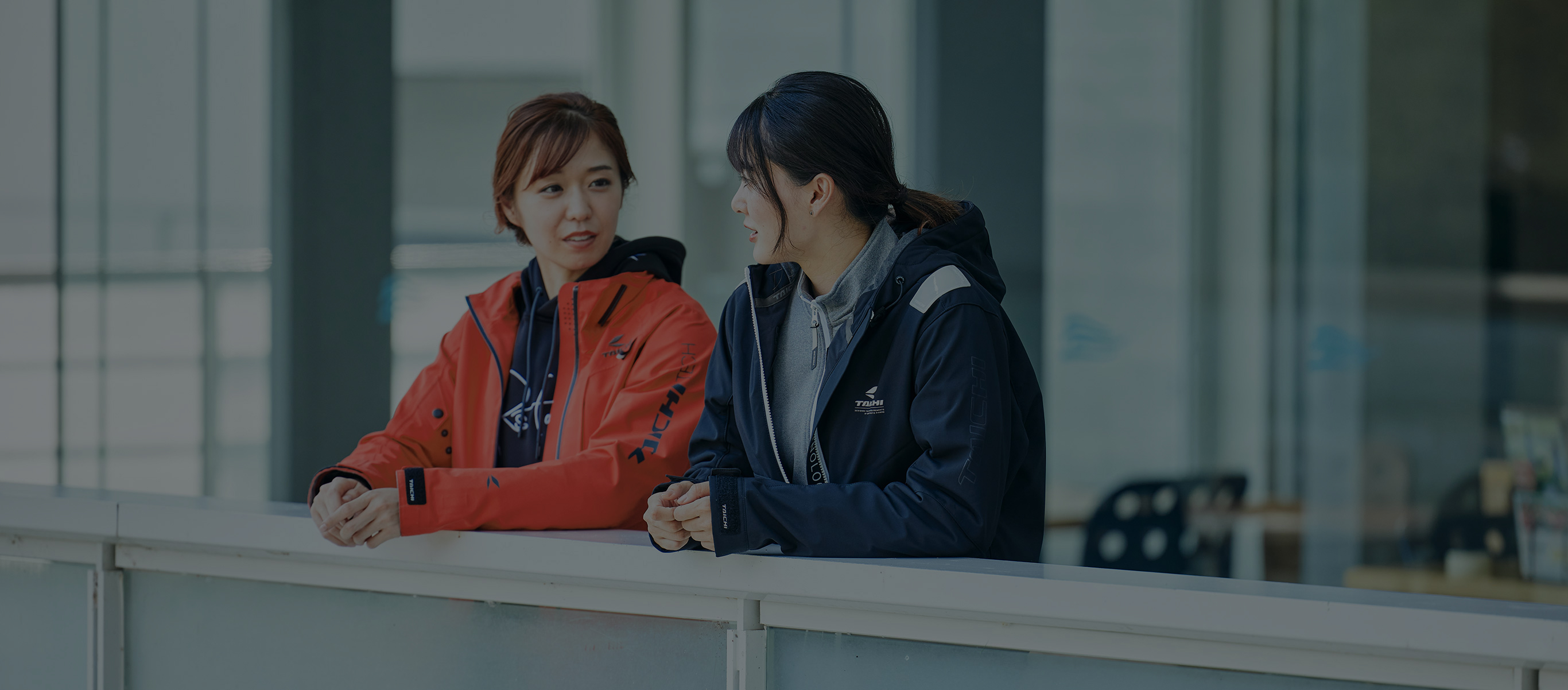 Break time in a favorite café.
Comfortable layers according to the situation.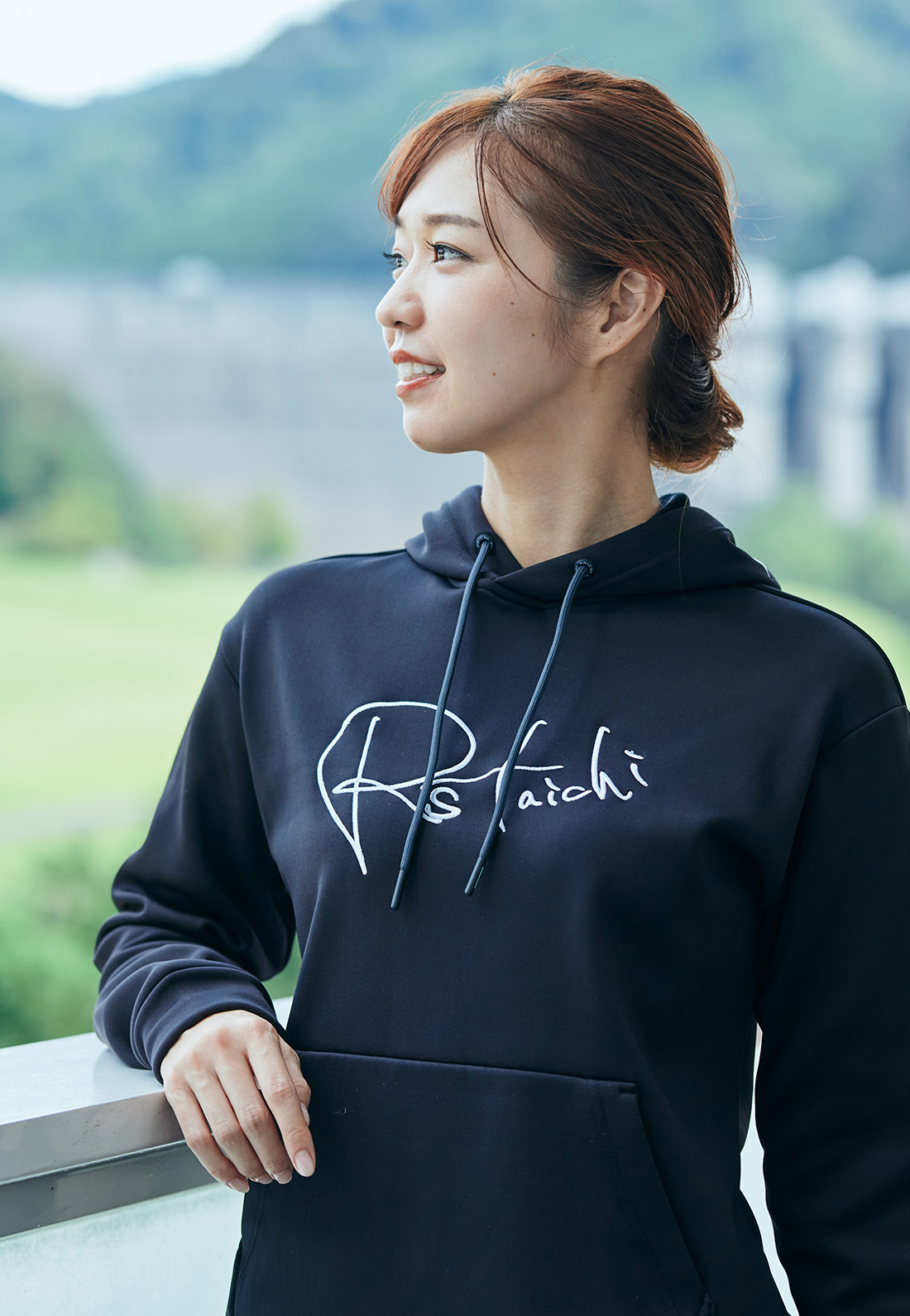 WARMRIDE
PULLOVER
HOODIE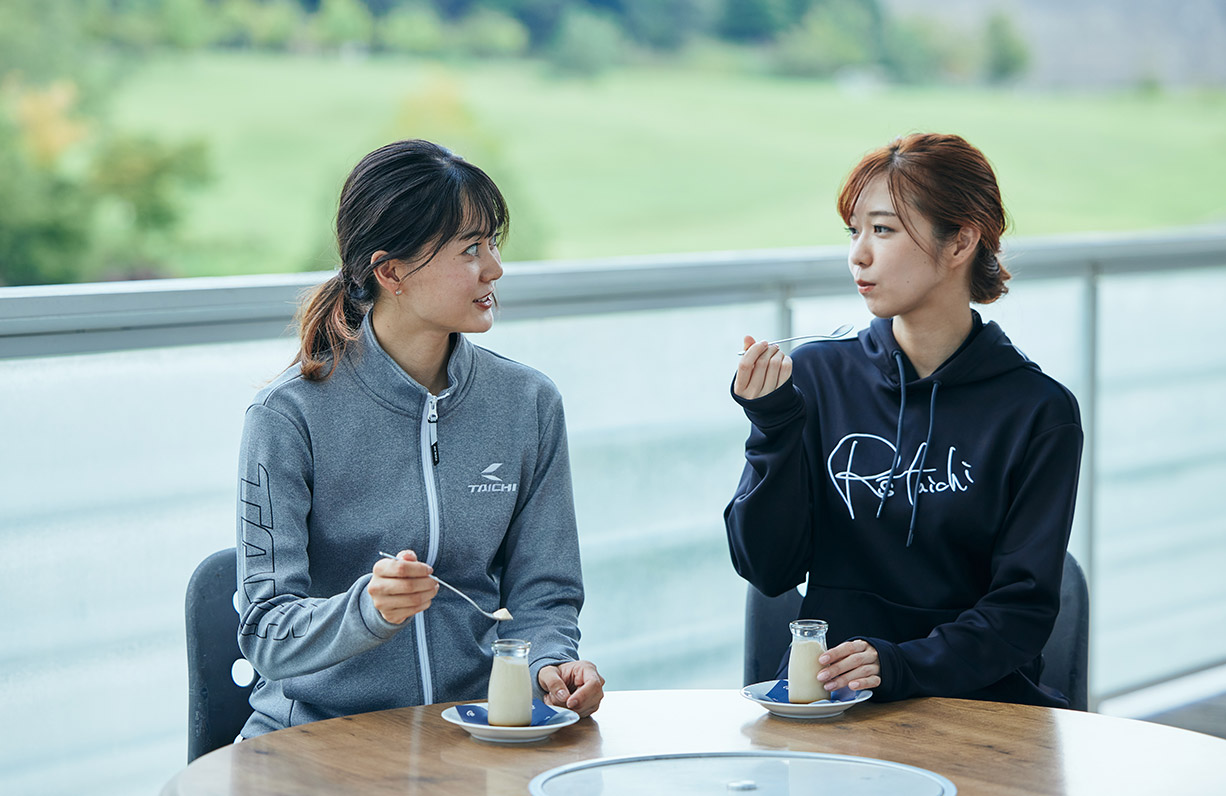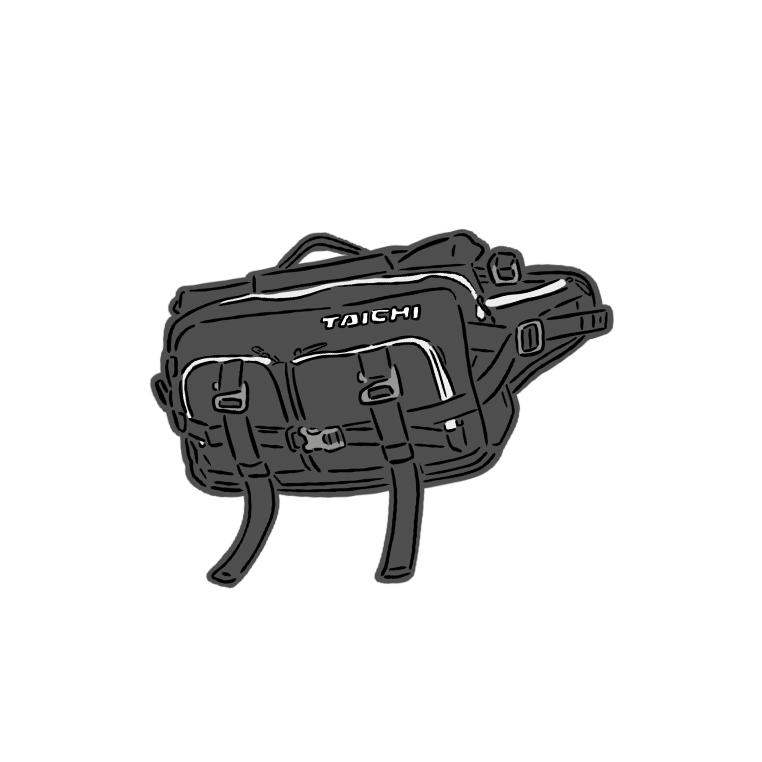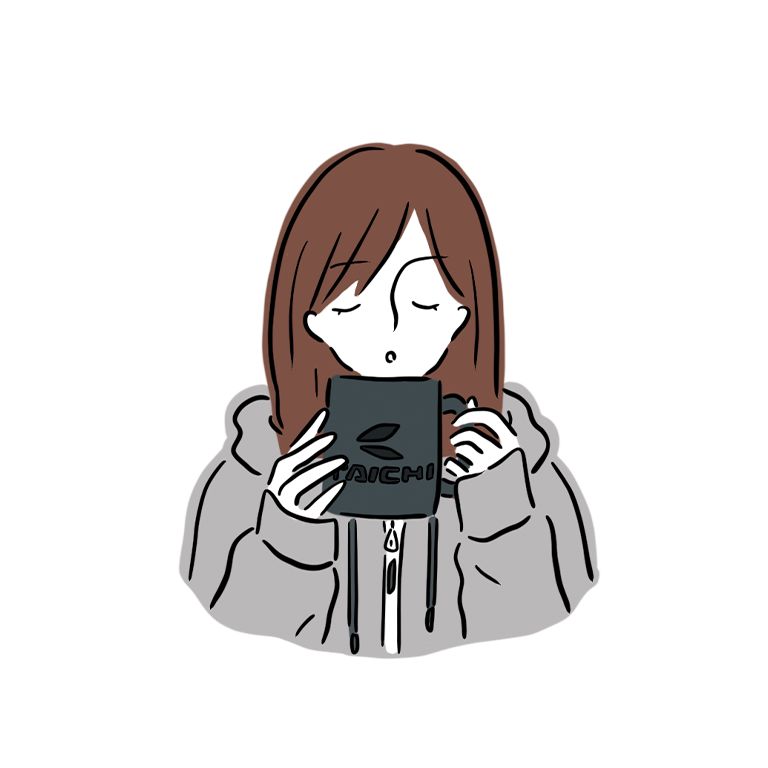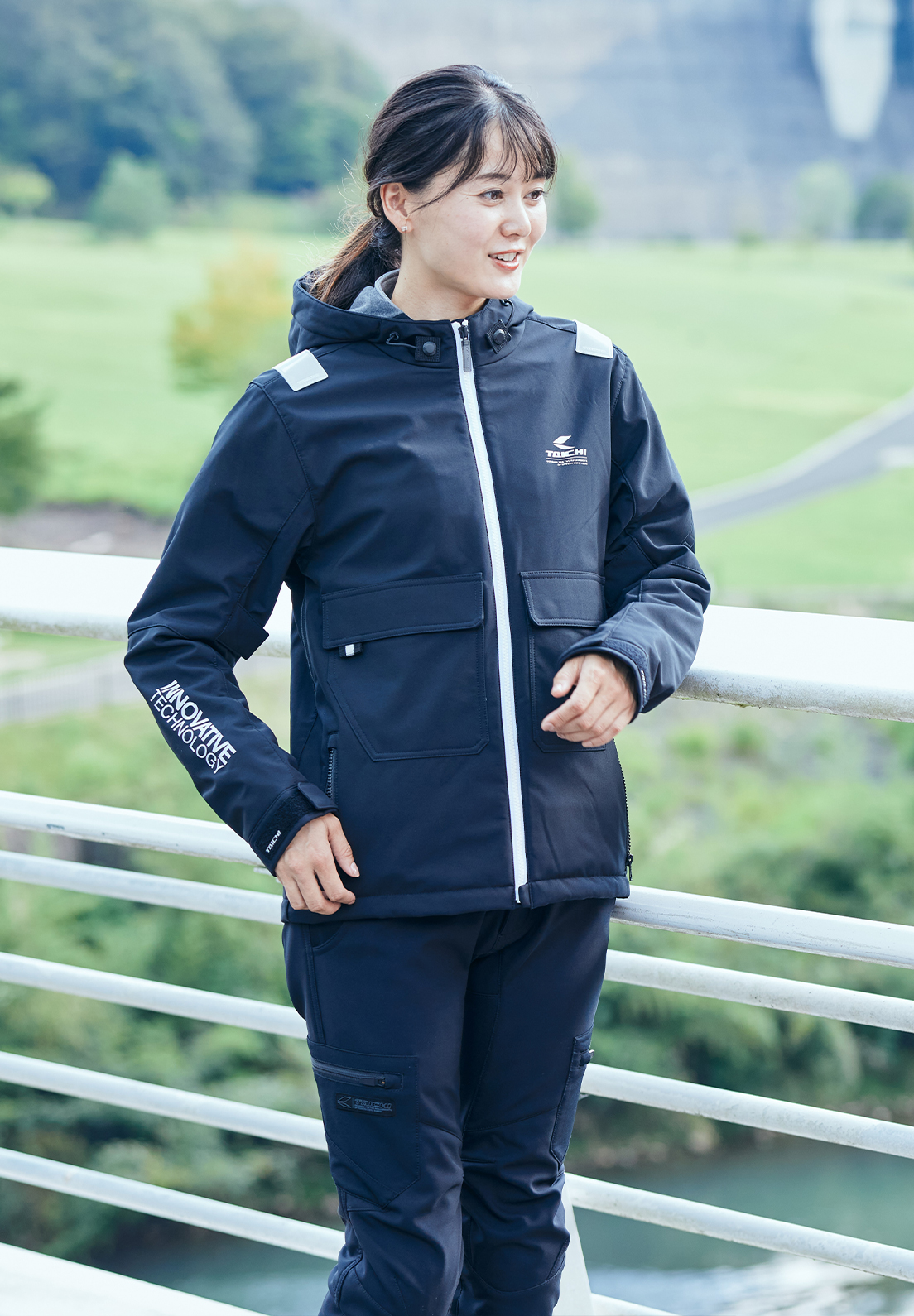 SOFTSHELL
MULTI
PARKA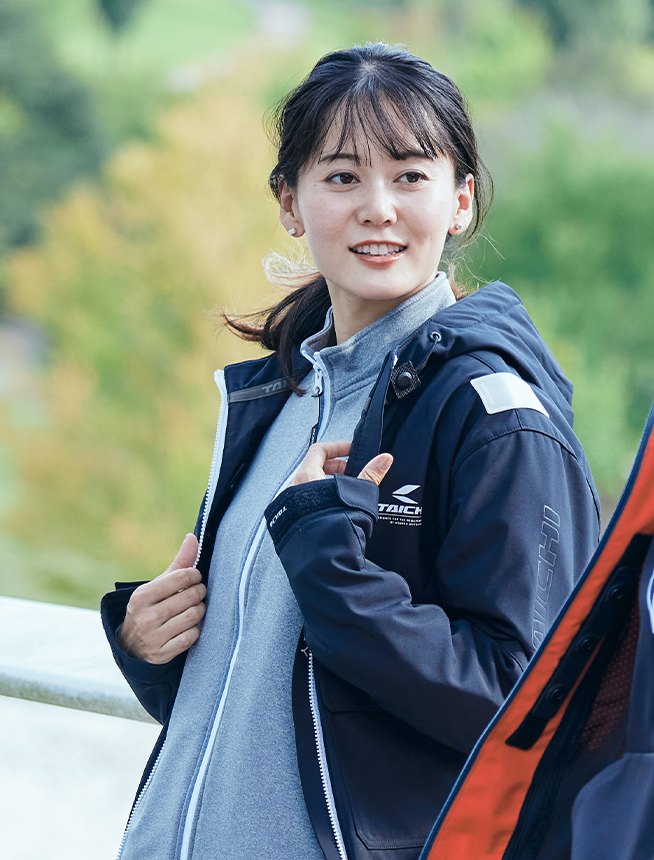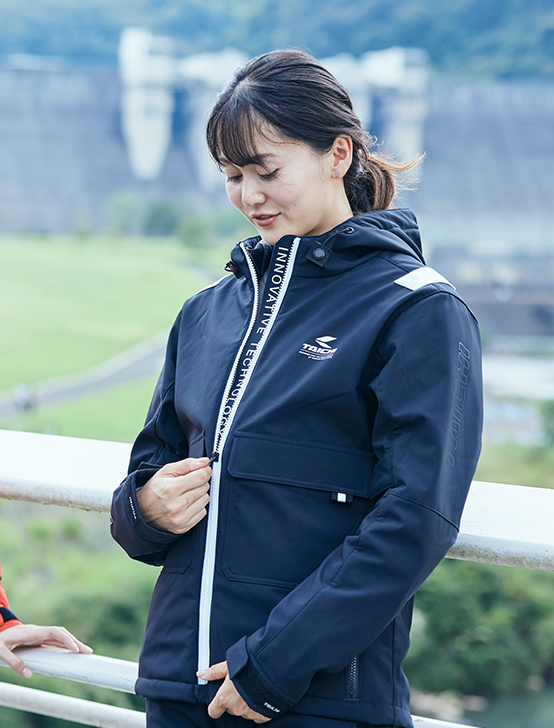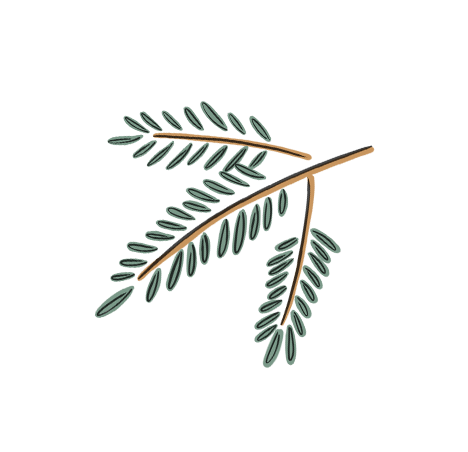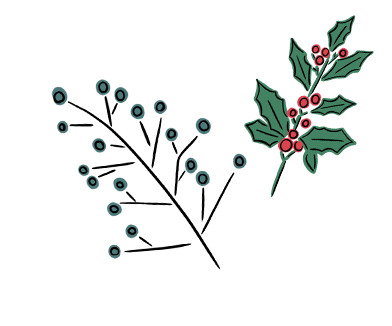 Scene.05
3:00 p.m – 6:00 p.m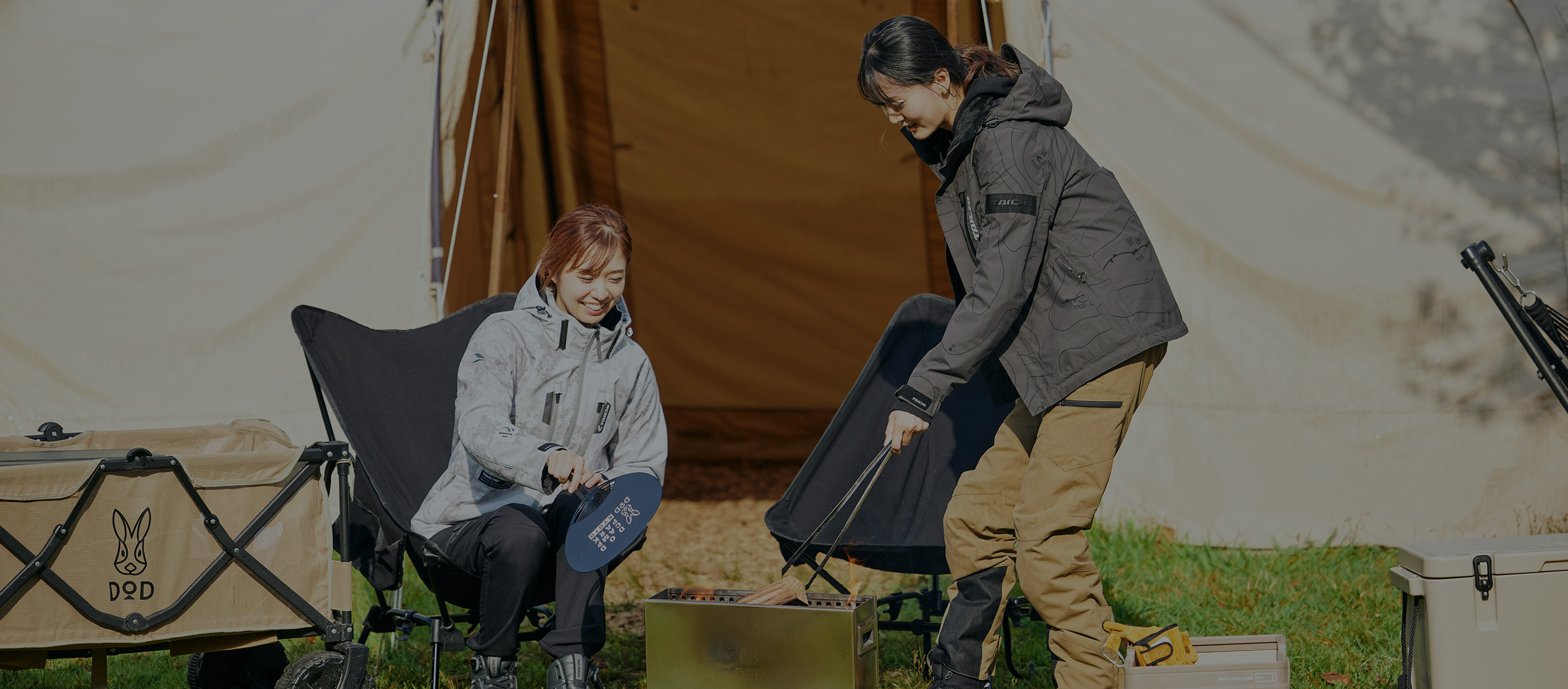 Good for not only riding but also outdoor.
Let's enjoy with nature!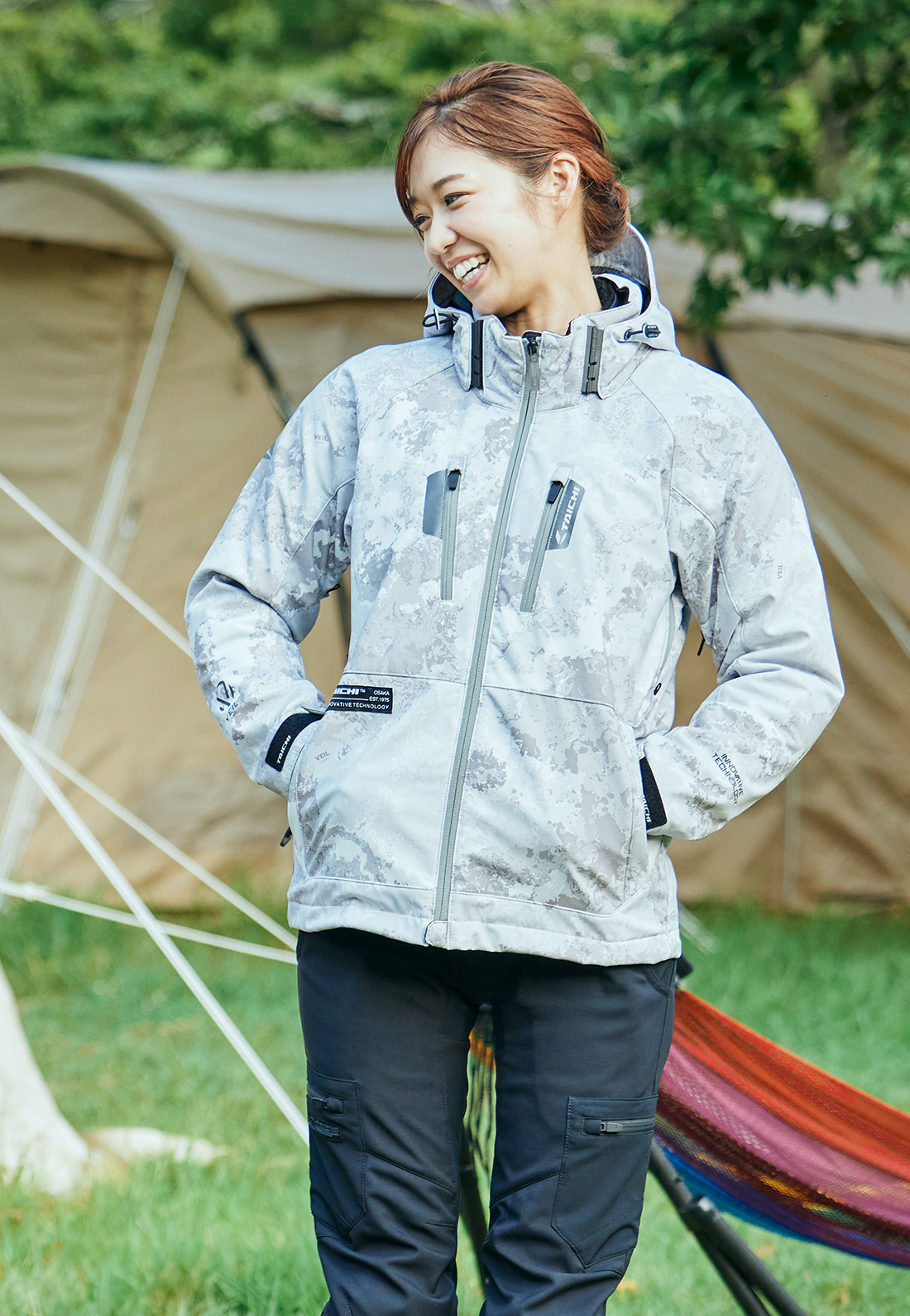 SOFTSHELL
ALL SEASON
PARKA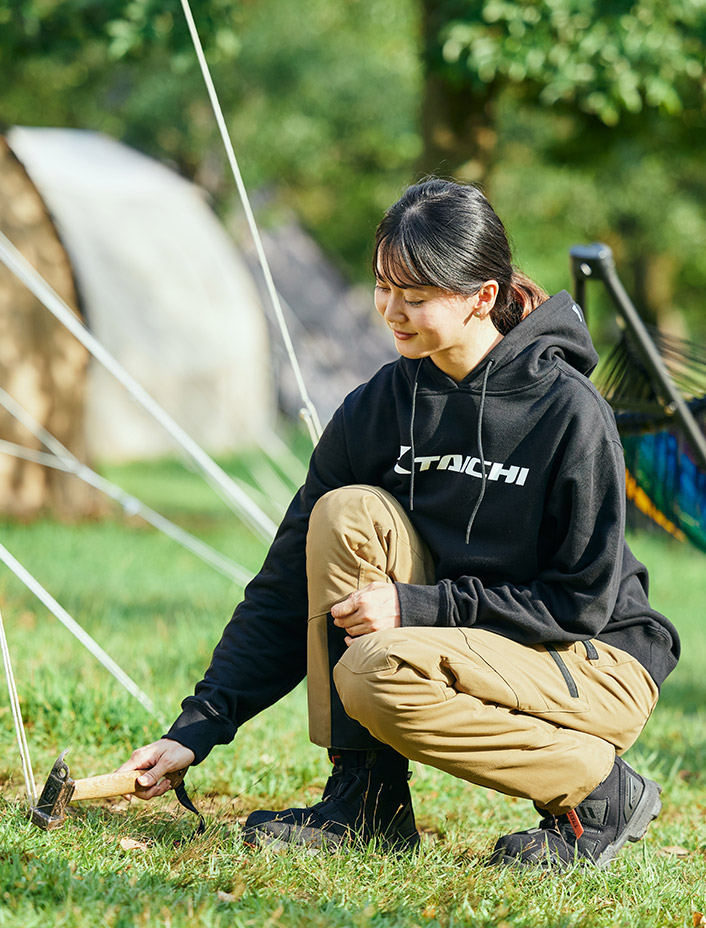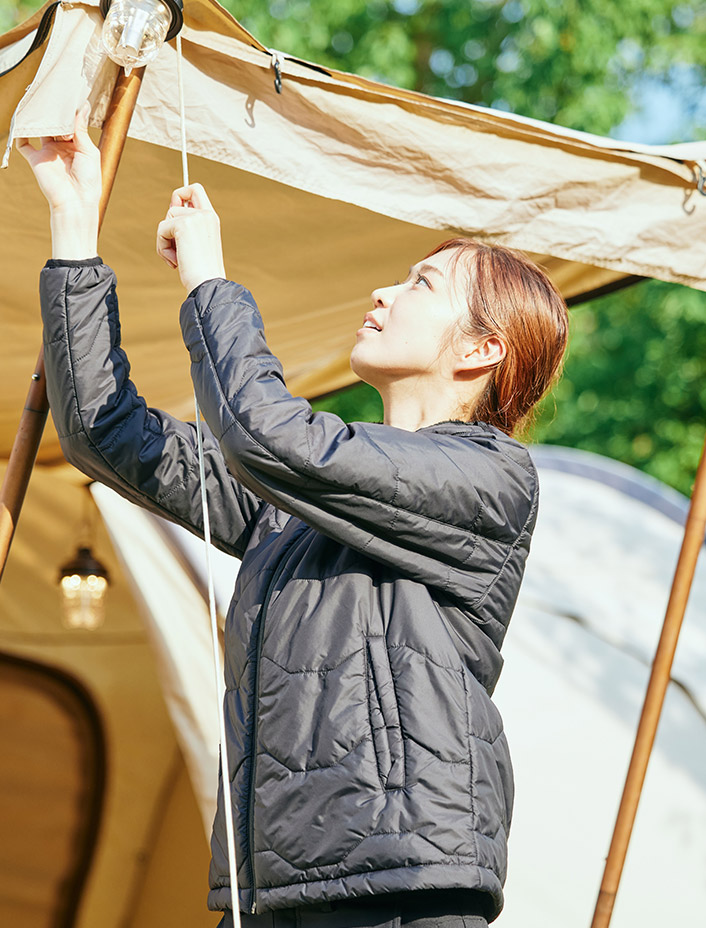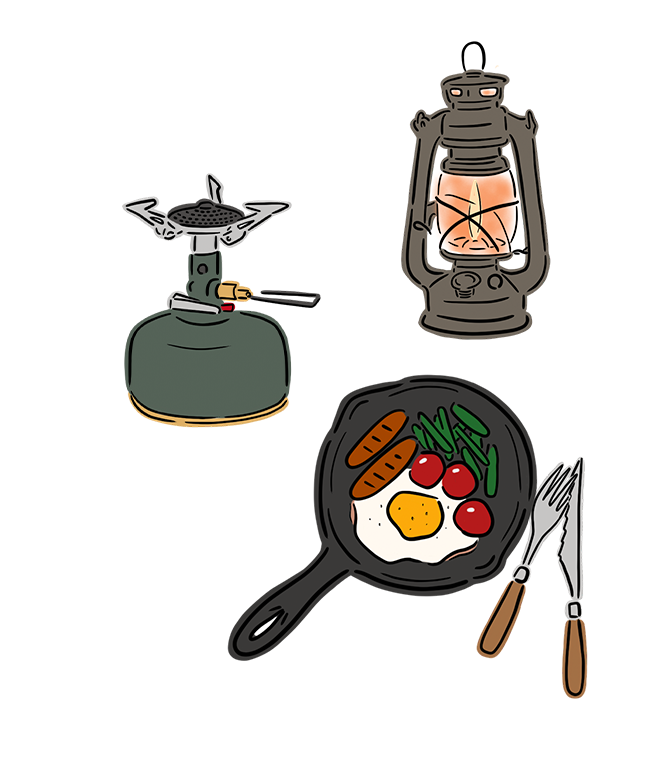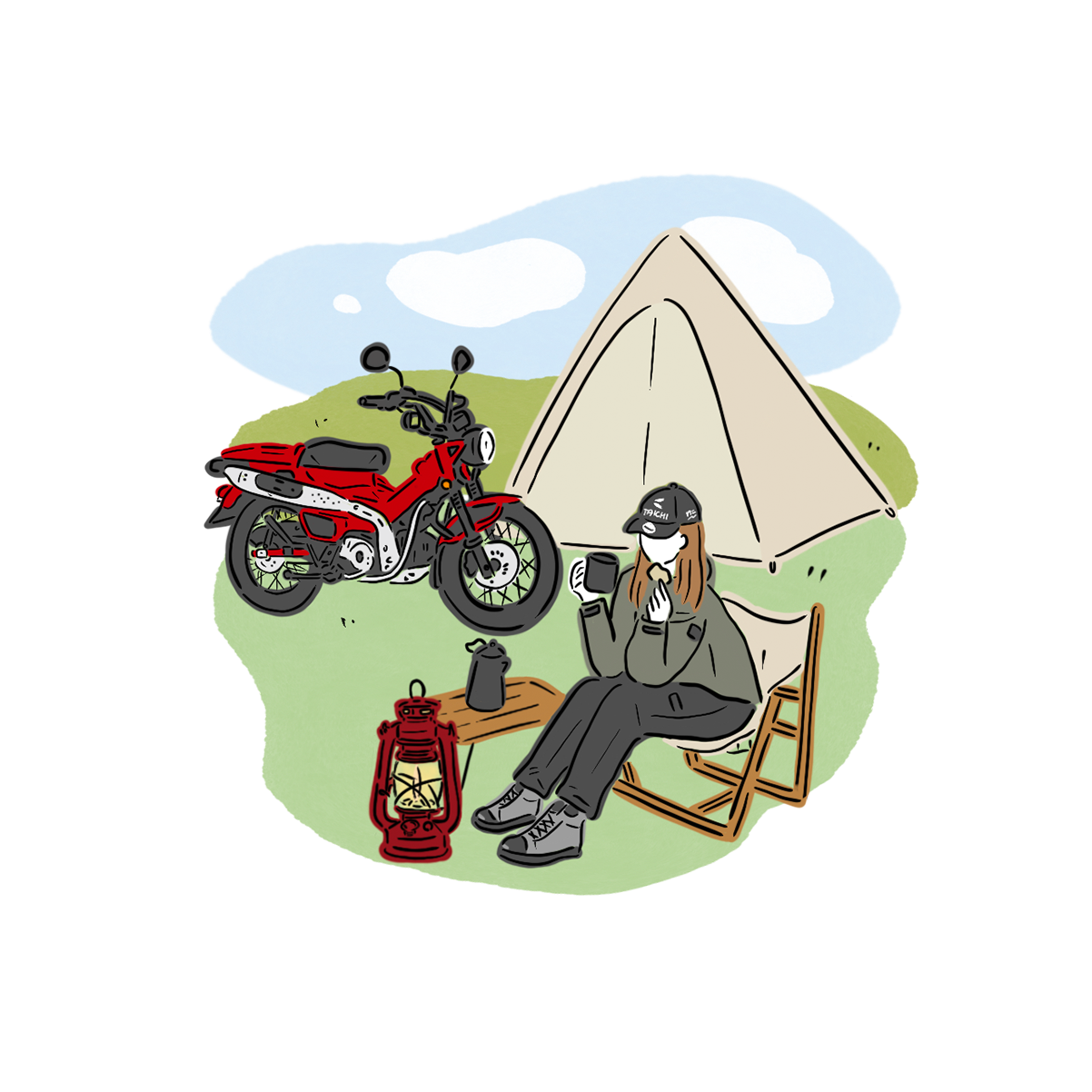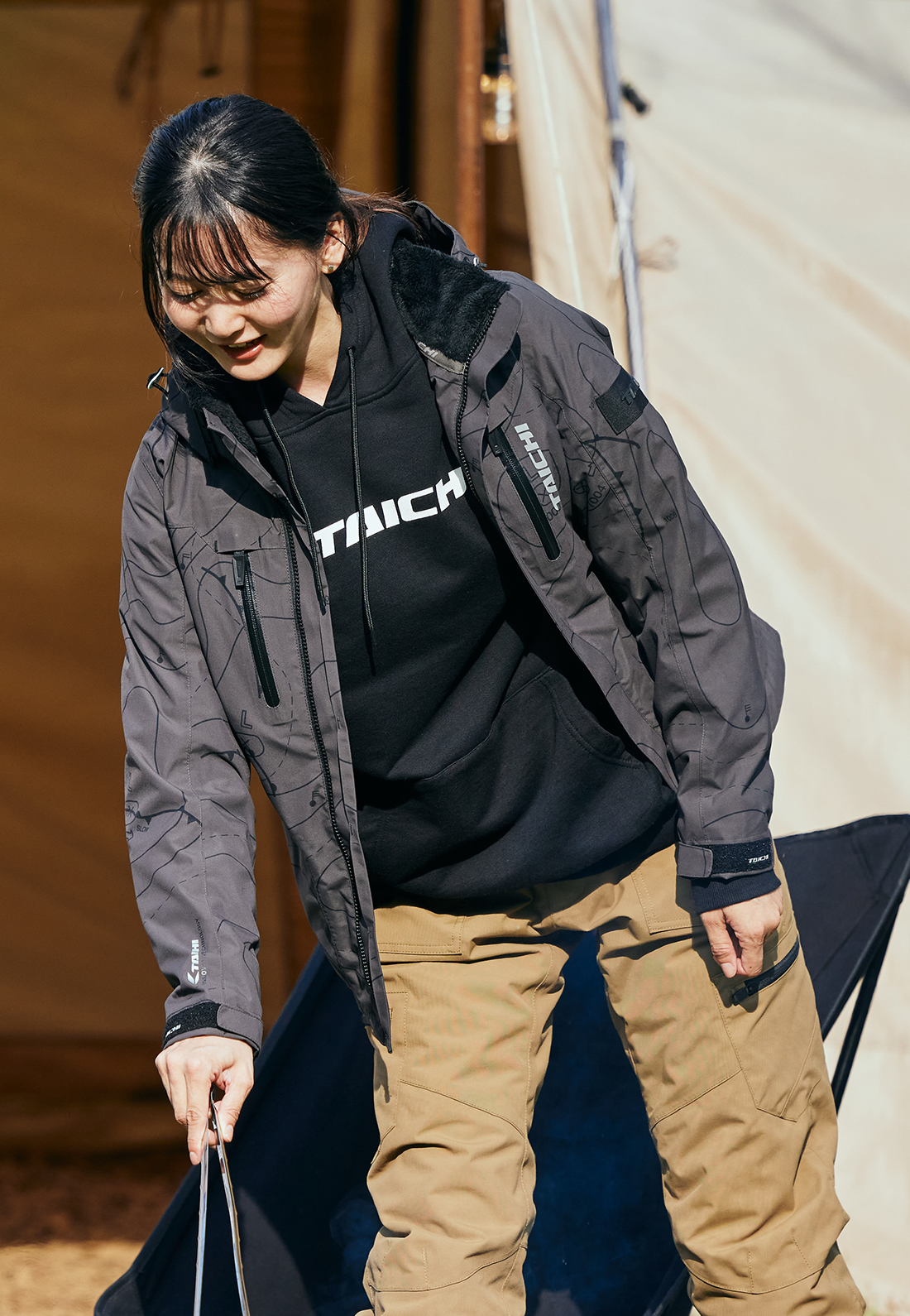 MOTOREK
WINTER
PARKA