INFORMATION:2020.09.29
New racing chest protector will be released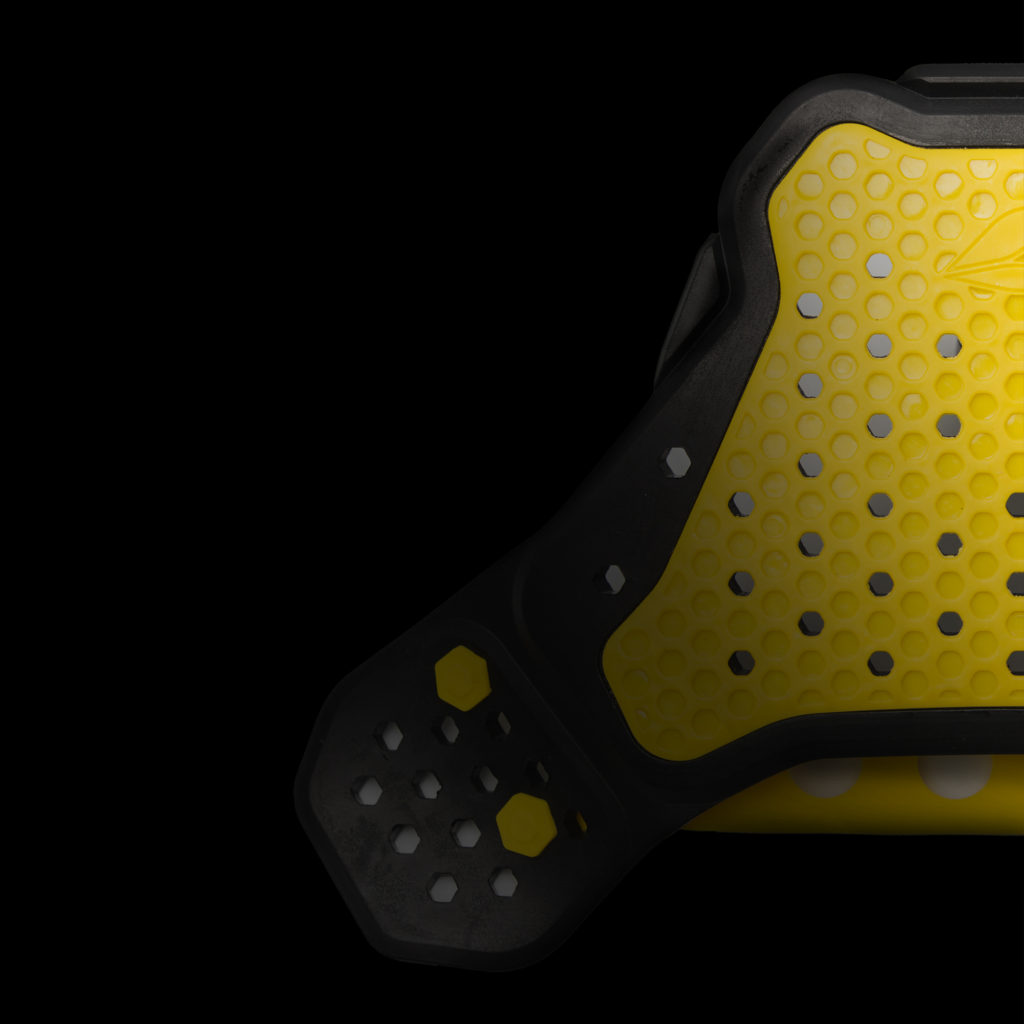 New racing chest protector will be released
__________________
The new chest protector for racing suits will be going to be joined in the lineup.
It's planned to start sale that comply with European CE Lv.2 certification, the world's highest safety standard, and the changes in MFJ road racing regulations from January 1, 2021.
Scheduled on sale in January 2021.