INFORMATION:2020.10.28
About New NXV018 racing chest protector【Chest protector complied with MFJ new regulation】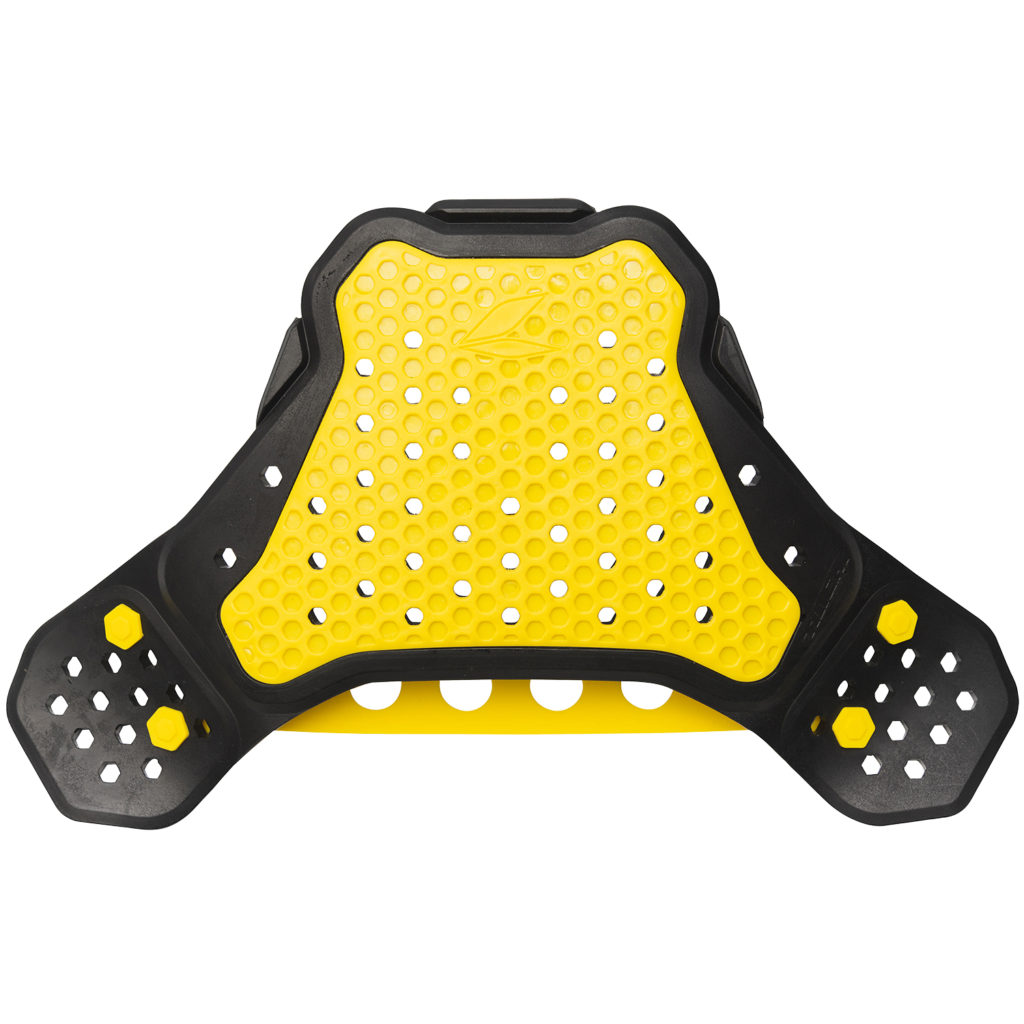 About New NXV018 racing chest protector
【Chest protector complied with MFJ new regulation】
__________________
This time we inform you the features of chest protector for racing suit that announced on 25 Sep.
・It's comply with the changes in MFJ road racing regulations from January 1, 2021.

・Very light weight and approved with European CE Lv.2 certification. Ensured the high level safety with a thickness of 13.5㎜.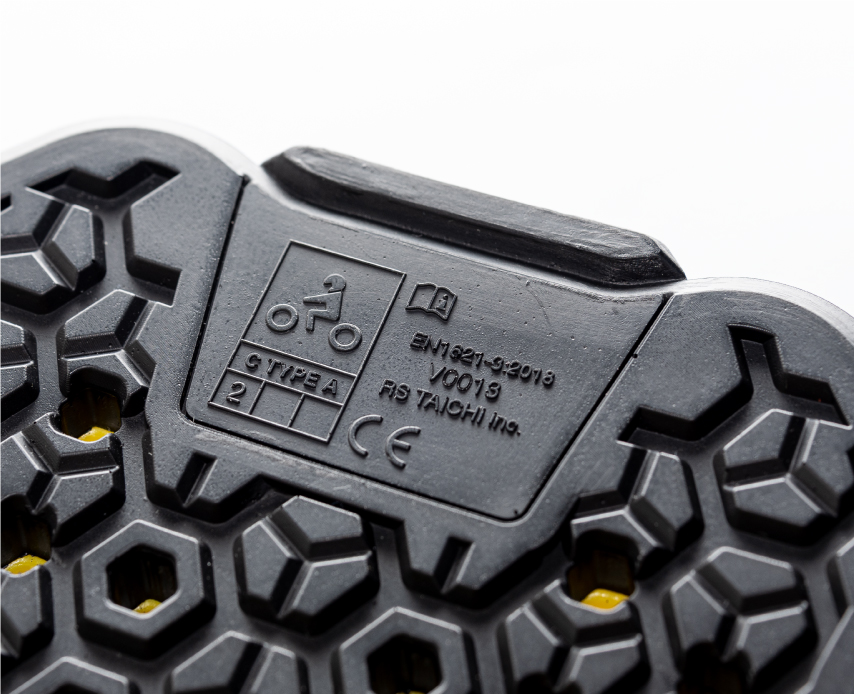 ・Silicon band prevented from sliding down and the band is adjustable the fitting by changing the position.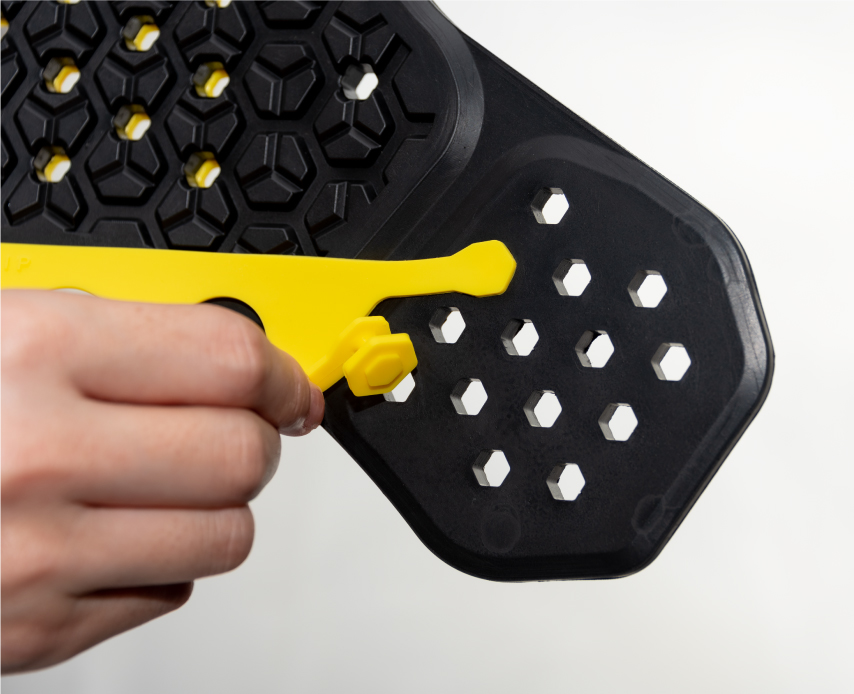 ・High breathability with HELINX structure on skin side.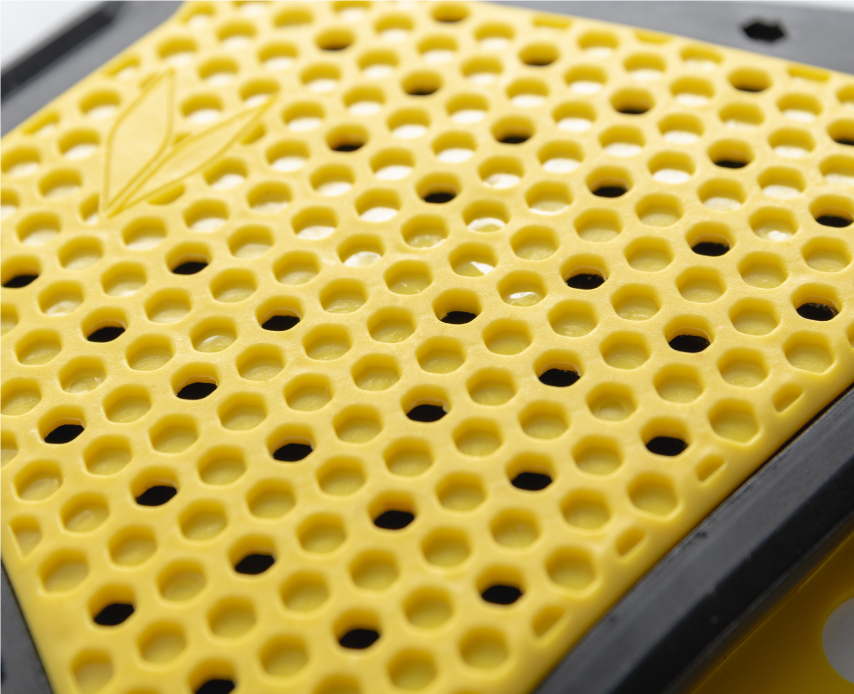 Scheduled on sale in January 2021.