Artworks by TADAOMI SHIBUYA
TOKYO UNION
COLLECTION
2021 AUTUMN / WINTER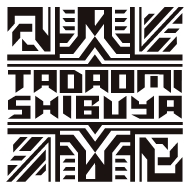 Collaboration project with artists"TADAOMI SHIBUYA" based in Tokyo.
Expressing "Tokyo" where various cultures and technologies gather with his linear view of the world.
RSTAICHI will release innovative products that pursue functionality and design with his sharp graphics.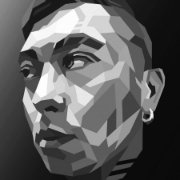 TADAOMI SHIBUYA
Tadaomi Shibuya is best known for his personal style of reconstructing images using straight lines and faces that are inspired by broad range of motif. Shibuya's unique style has led him numbers of creative projects including GIVENCHY's emblem designin 2008 and overall visual directing of NIKE AIR JORDAN CP3.IV in 2011.
Shibuya has introduced his works through private exhibitions in PARIS and Bangkok and also participated many collaborating exhibitions in London, NY, LA and Taipei. His artistic expression keeps evolving across time, places and genre.

TAICHI and TADAOMI SHIBUYA
CROSS TALK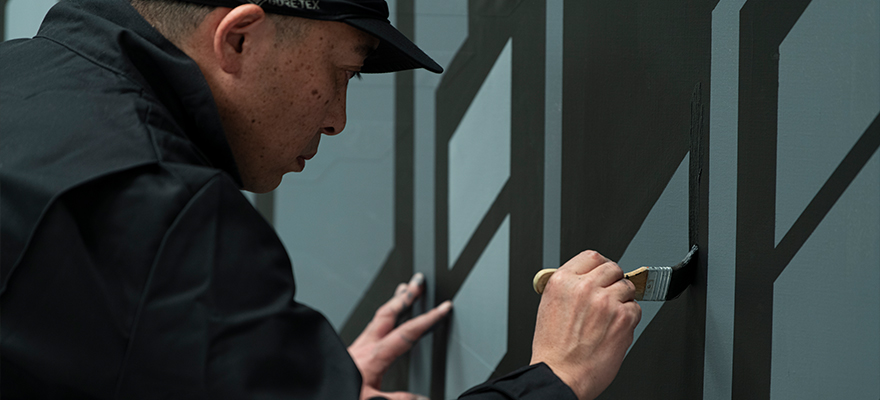 Tadaomi Shibuya Collaboration
TAICHI The background story of why we embarked on this great project!
In the autumn of 2020 we partnered with a graphic design company based in the UnitedStates called VEIL camo. This is indeed a rare occurrence for Taichi as we usually utilize our own in house design team.

During one of our daily chat sessions our team wondered about the idea of doing more collaborations with other designers and artists. One well known Japanese graphic designer that caught our eye was Tadaomi Shibuya whose work was already known worldwide.

We thought that his dynamic and linear approach to design could be incorporated with in the Taichi range of products to create a unique and stylish collection.

This is the first part..
Tadaomi Shibuya part to follow soon.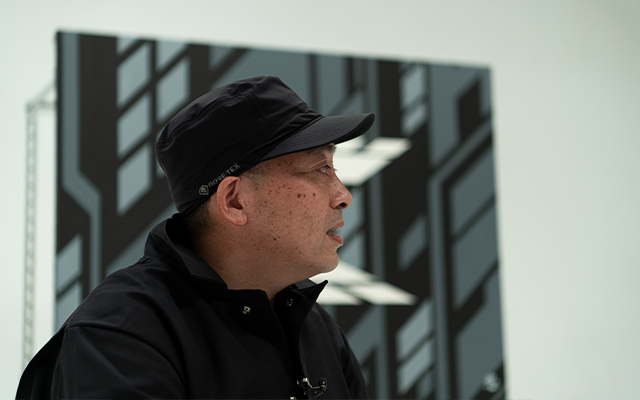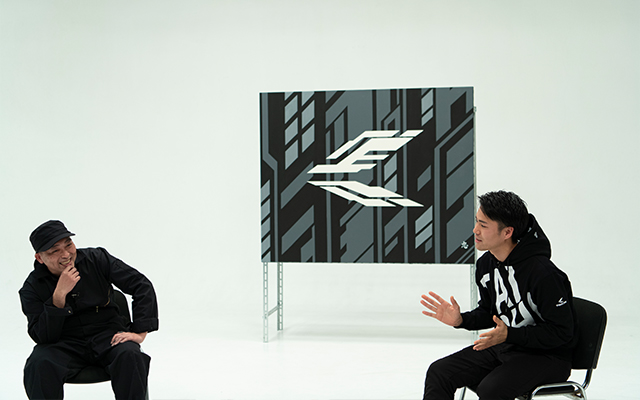 Tadaomi Shibuya own words
Tadaomi Shibuya Inside the my mind.
"I can image to combine the style of Taichi products with my own image of motorcycling"
After much discussion with Taichi's design team, we decided on the project name of
"Tokyo Union"
Using the Tokyo cityscape as my inspiration I could then visualise thetechnology, speed and future of motorcycles"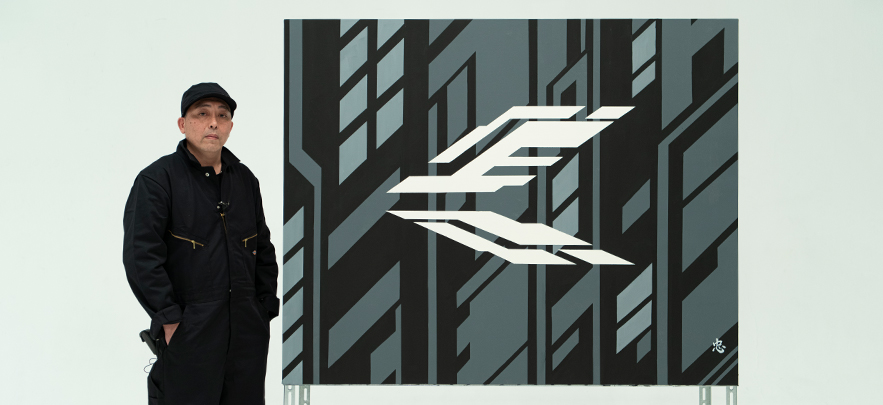 TAICHI This season we launched several jackets, glove, shoes and bag with depicting TOKYO UNION graphic by using various ways. 2021 LIMITED items so pleasetake this opportunity to get item. Tadaomi Shibuya We are satisfied finished products as expected along smoothly the image of riding on TOKYO night into the beauty and utility of gear. We glad to you to wearany riders.
TADAOMI SHIBUYA COLLABORATION
PRODUCT LINEUP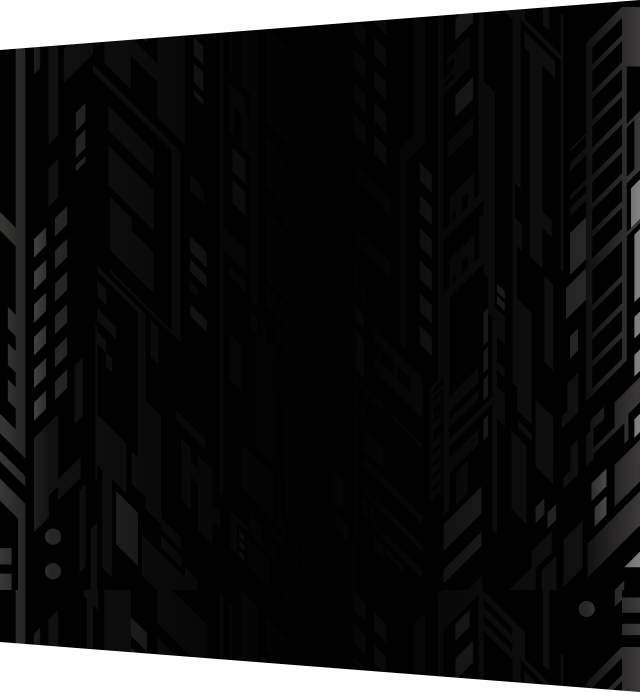 RSJ723
MOTOREK WINTER PARKA
SHIBUYA BLACK
SOLD OUT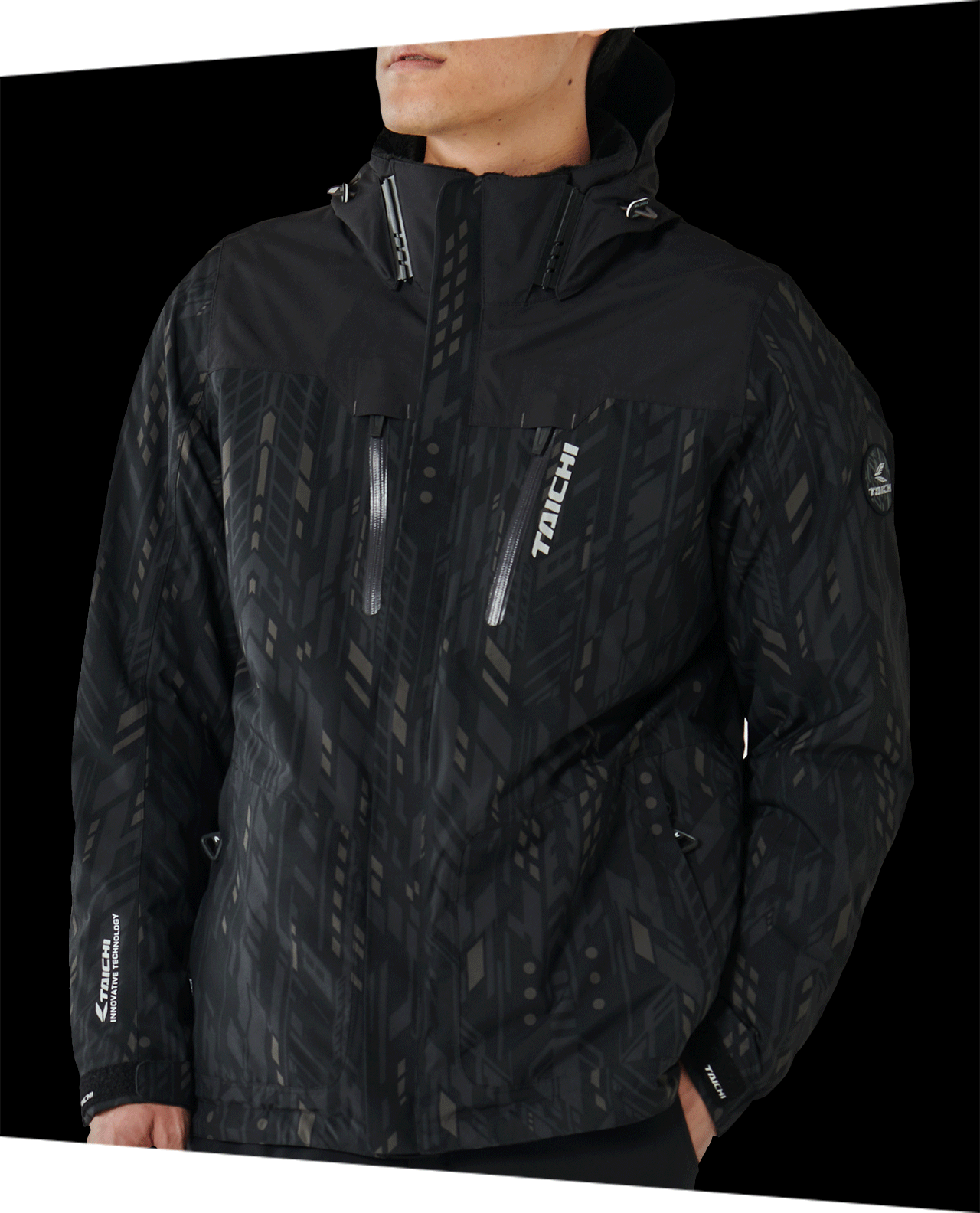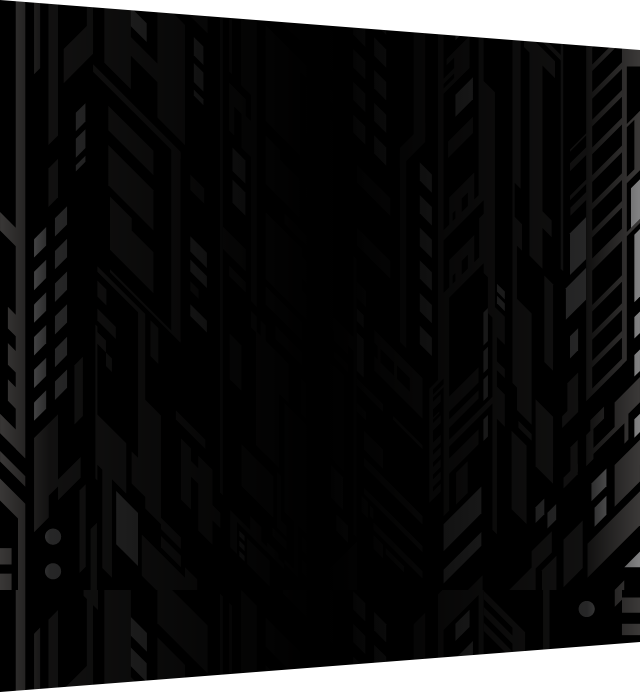 RSJ330
CORDURA HOODIE
SHIBUYA CHARCOAL
SOLD OUT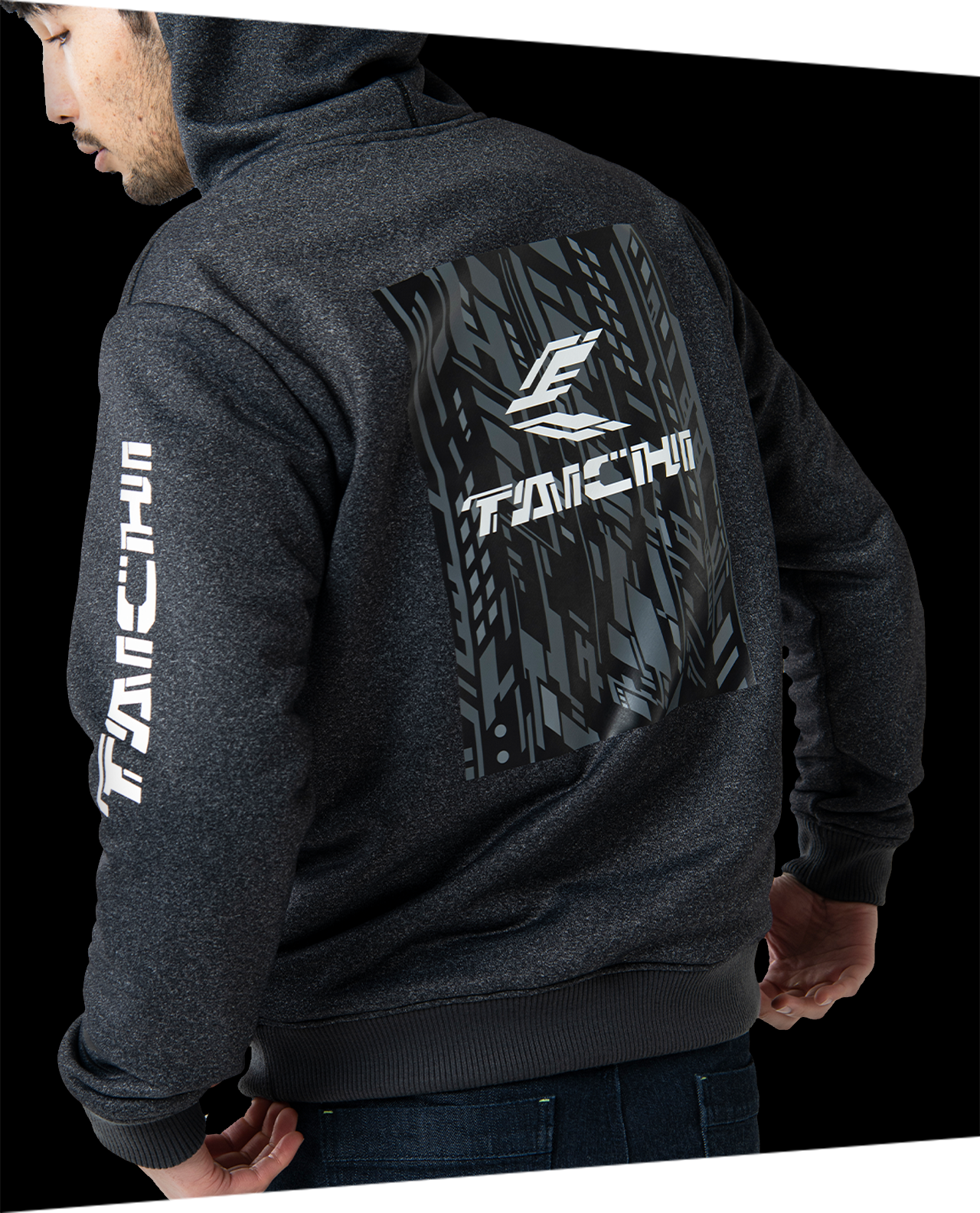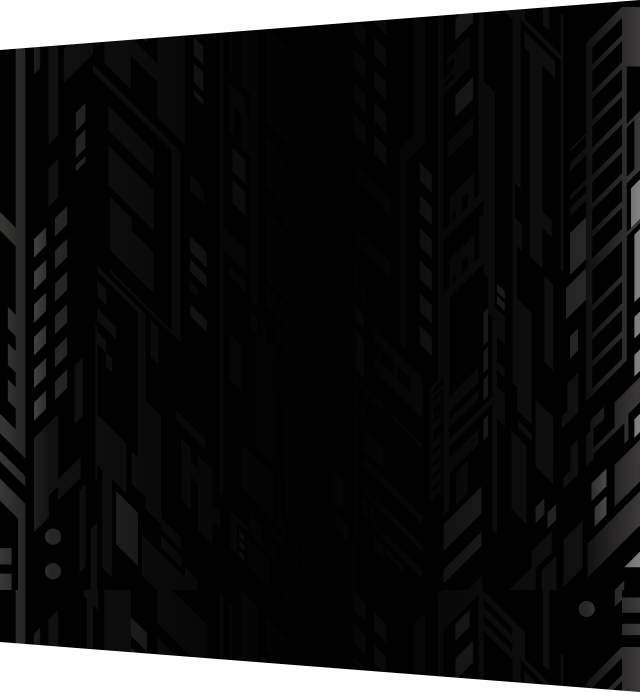 RSS011
DRYMASTER-FIT
HOOP SHOES
SHIBUYA BLACK
SOLD OUT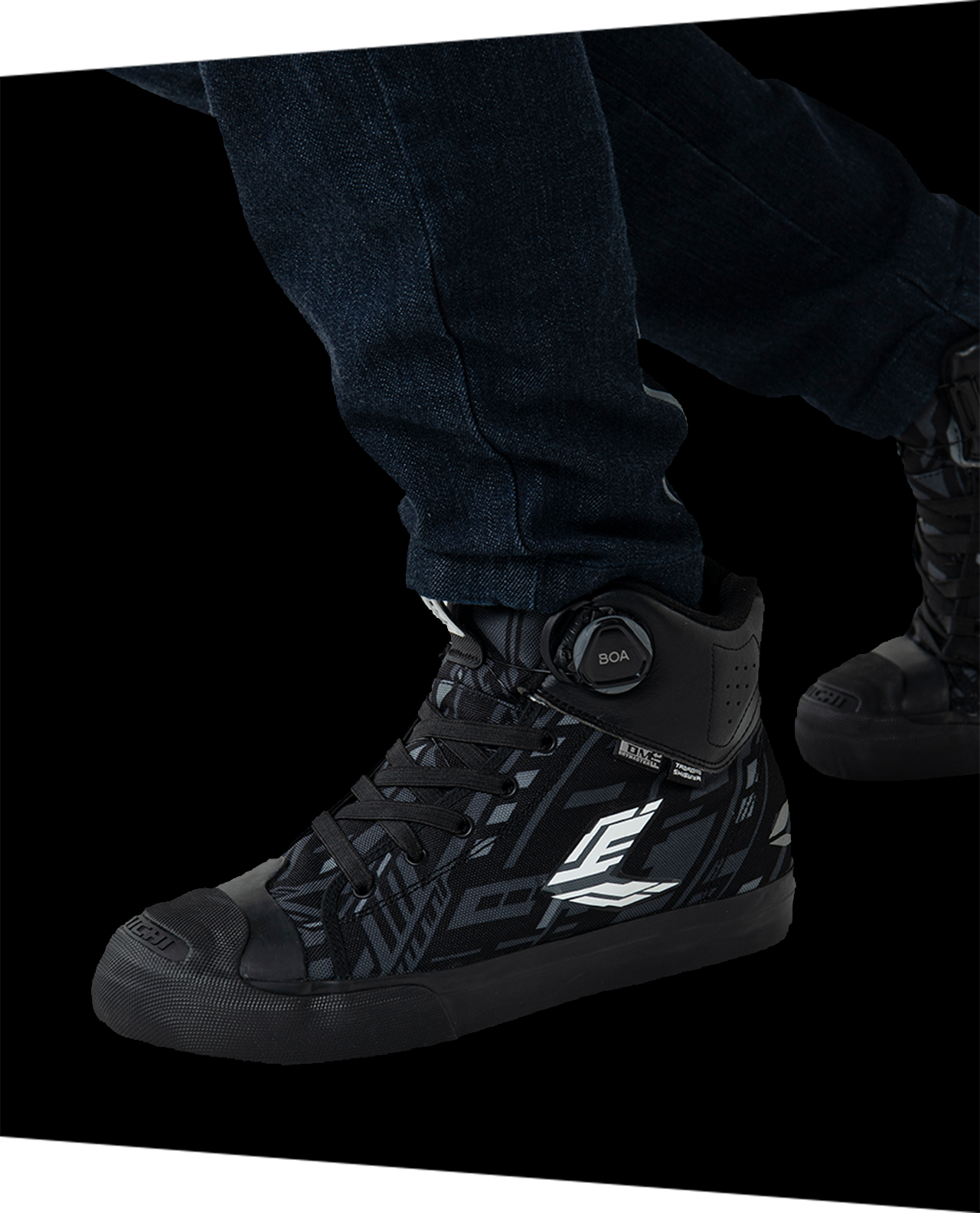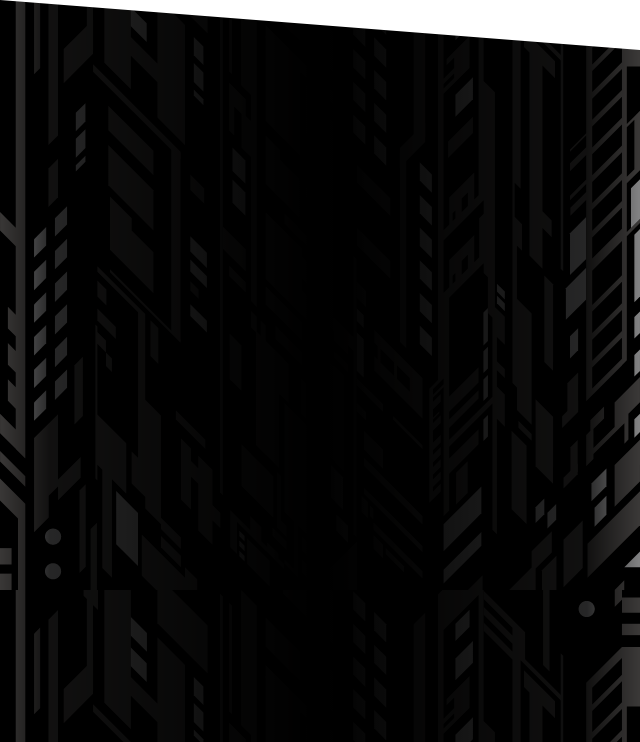 RSB278
WP BACK PACK
SHIBUYA BLACK
SOLD OUT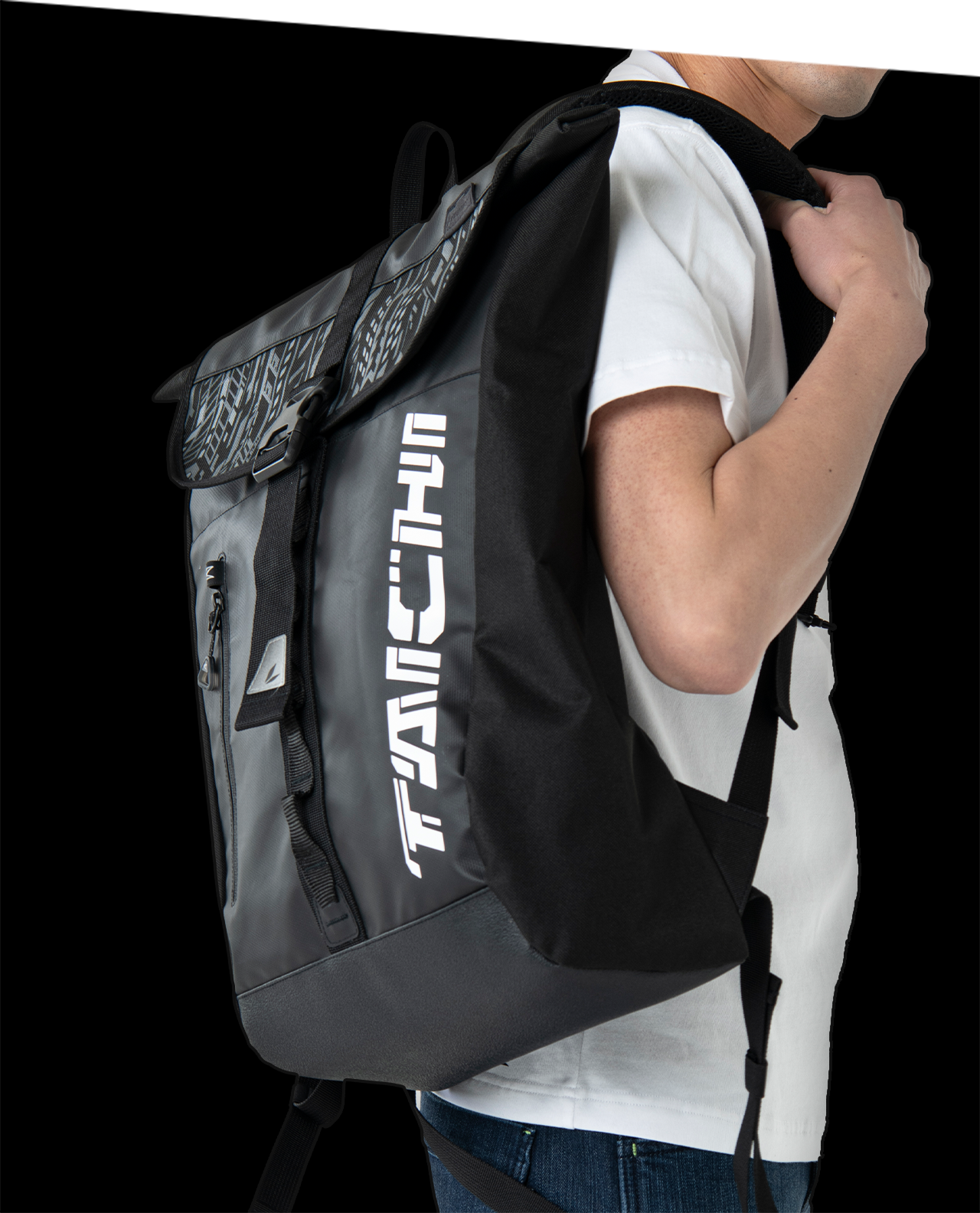 MOTOREK WINTER PARKA

NO.RSJ723

SOLD OUT

CORDURA HOODIE

NO.RSJ330

SOLD OUT

MOTO URBAN WINTER GLOVE

NO.RST630

SOLD OUT

DRYMASTER-FIT HOOP SHOES

NO.RSS011

SOLD OUT

WP BACK PACK

NO.RSB278

SOLD OUT

WP HIP BAG

NO.RSB279

SOLD OUT

BOA NECK WARMER

NO.RSX160

SOLD OUT

9FIFTY

NO.NEC010

SOLD OUT

9FIFTY

NO.NEC010

SOLD OUT