INFORMATION:2019.09.06
New Product Information GP-EVO.R RACING GLOVE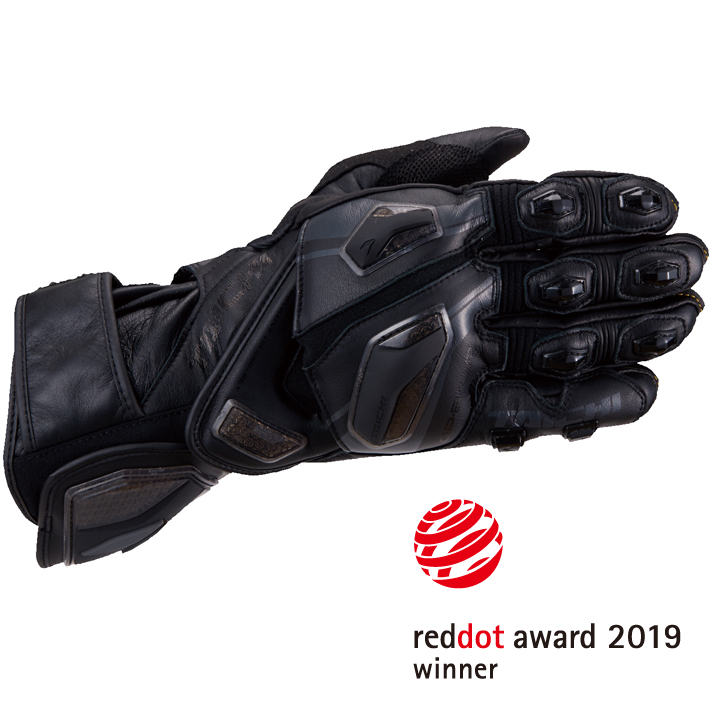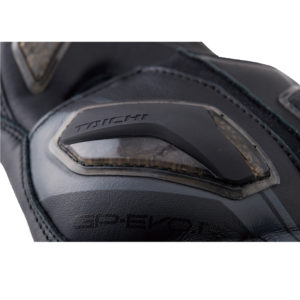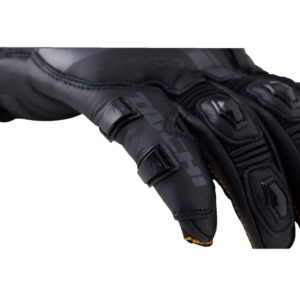 GP-EVO, the TAICHI racing glove flagship model, has had a model change.
The new NXT055 GP-EVO.R Racing Glove will be available October.
It has been approved with CE Marking Level 1, delivering high safety performance.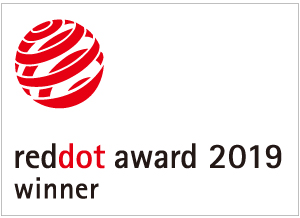 This new glove is a winner of the Reddot Design Award, a product design award that is an indicator of international acclaim.
https://www.red-dot.org/project/gp-evor-38353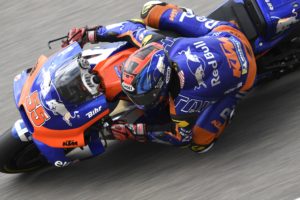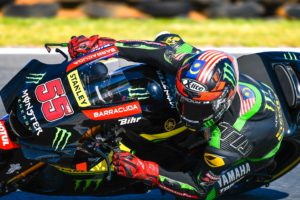 The GP-EVO.R Racing Glove was developed using feedback from MotoGP racer Hafizh Syahrin. Its design focuses not only on safety but also assures the mobility needed for the steep bank angles featured in modern mainstream riding.
We hope to inform you soon about how to order and information on trying out the glove in stores.
https://www.ec.rs-taichi.com/index.php/nxt055.html