EVENT:2019.09.18
The MORIWAKI ZERO-X1 Returns with Hikaru Miyagi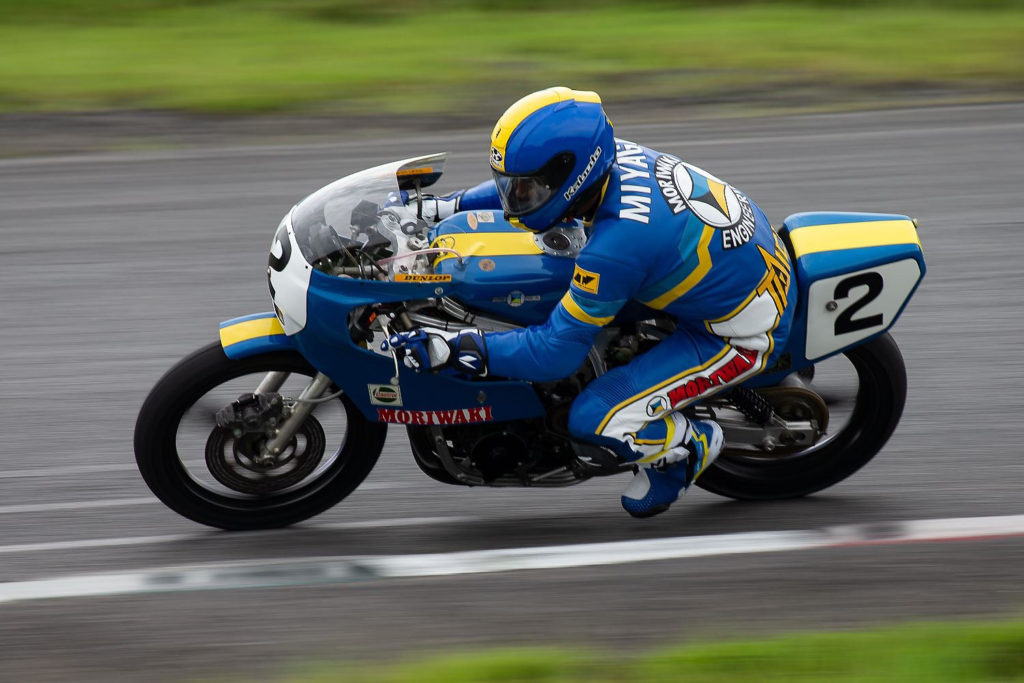 On Sunday, September 1, the Ast Ride 2019 Round 1 was held at the Suzuka Twin Circuit. During the event, there was a demonstration run with a reproduction of the Moriwaki Zero-X1, the F3 bike used in 1983.
Hikaru Miyagi rode the bike as he did in 1983, and Taichi brought back the leather racing suit design from the same time period. The venue was filled with nostalgia for the race 36 years ago.
Racing down the home stretch. (10 seconds)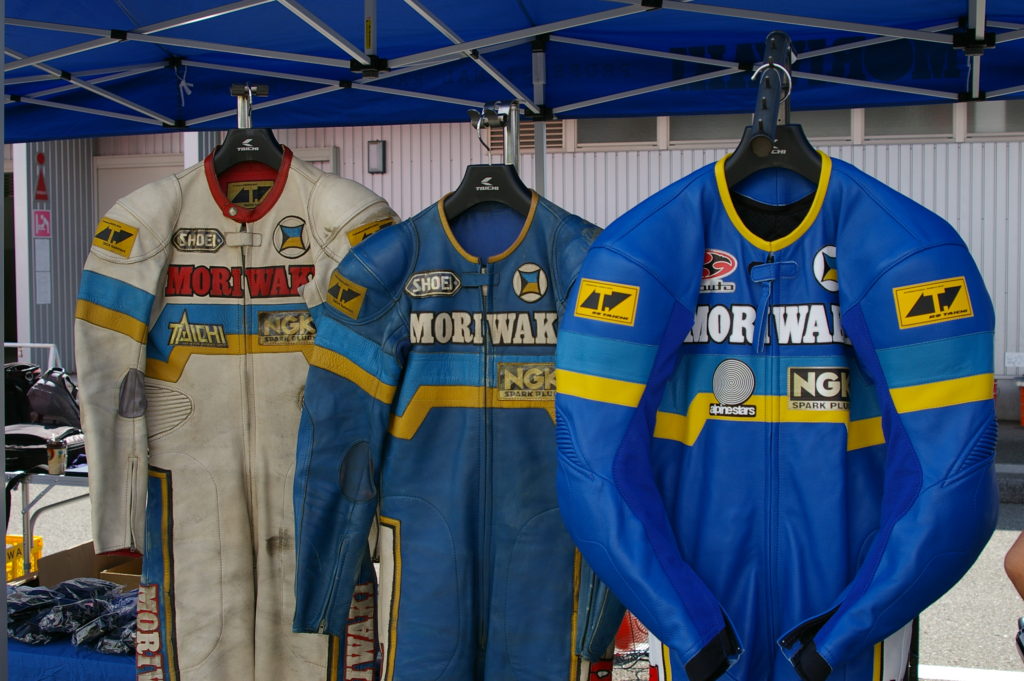 The reproduction side-by-side with the original leather racing suits from 1983.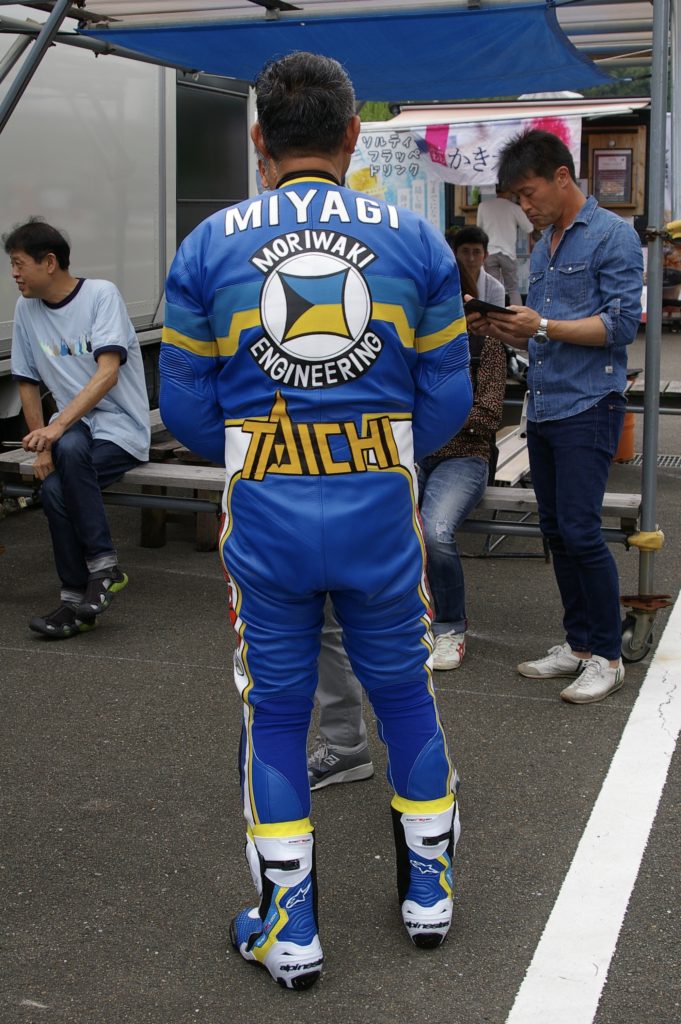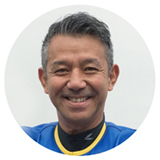 Hikaru Miyagi PROFILE
In 1983, his second year of racing, he was the Japanese national champion for GP250cc and F3 (400cc) and won the Suzuka 4 hour endurance race. The following year, he took a double title as Japanese national champion for F-1 (750cc) and F-3. The same year he began competing internationally and in 1993 he won titles for SB650cc and SS600cc in the All-American championship in his first year participating. He is a legendary racer who has raced and won in different categories in venues around the world.
In recent years, he has often made appearances giving race commentary as well as giving talks on subjects like safe driving.